What Information Is Needed for a Mortgage Application?
Posted by Kendall Bonner on Tuesday, December 6, 2022 at 5:16:20 PM
By Kendall Bonner / December 6, 2022
Comment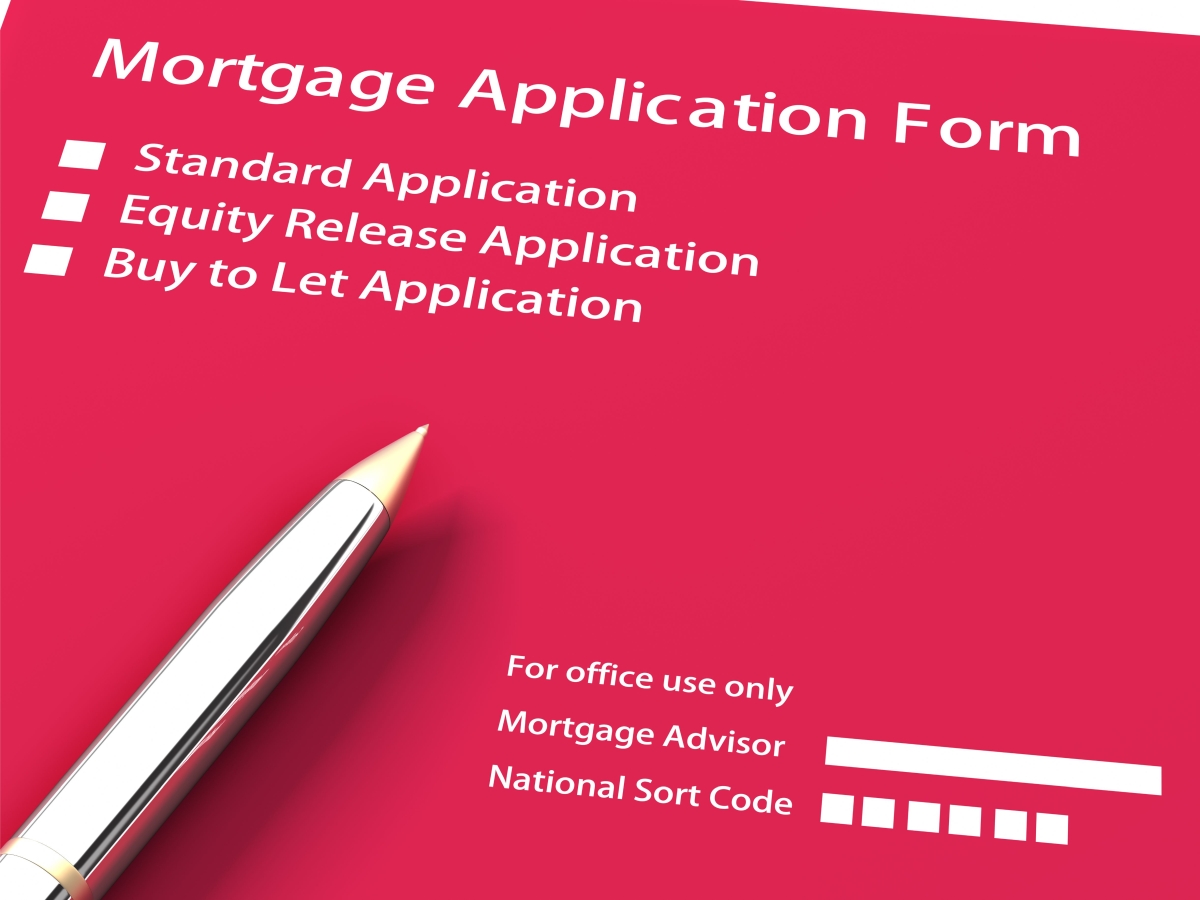 Okay, so you have browsed Tampa homes for sale and are thinking about buying a home. But, you have no idea what information will be asked when you talk to a lender about the actual mortgage application. No need to worry, I have answers for you!
To make things easier, most mortgage applications are done online through the lender you choose to work with.
Info You Need to Apply for a Mortgage Includes:
1. Basic Info
The mortgage application starts with some basic information about you, such as your:
Name
Address
Phone Number
Date of Birth
Social Security Number
Work History (past 2 years)
Residency Information (past 2 years)

All applications need a 2-year history to be considered. Attending college/trade school can be part of this 2-year requirement.
2. Assets / Liquid Assets
The next section will be about assets.
The most common assets to be considered are liquid assets, what you have in your checking or savings account or a 401K or IRA which can be liquidated upon request. Be sure to inquire with your financial advisor of the retirement account that you are able to liquidate the funds to use for a mortgage and what the penalty may be. Be sure to also ask when you request the withdrawal how long that process takes to transfer into your checking/savings to show the funds are now liquidated and ready for closing. The typical turn time is a few days, but some companies take a week or so.
3. Series of Declaration Questions
After this, you will be asked to answer a series of declaration questions, such as:
Is this going to be a primary residence?
Have you owned a home in the past 3 years?
Have you had a bankruptcy, foreclosure, or short sale?
Are you party to a lawsuit?
You get the gist!
Don't be scared of the application process, it isn't as scary as it seems.
This isn't necessarily a conclusive list. A licensed mortgage loan officer can guide you and answer any of your questions!
Additional Resources:
Author:
Nikkie Taylor - Senior Loan Officer, NMLS# 1025381
Motto Mortgage
(813) 440-3075
Review of The Kendall Bonner Team, Best Tampa Real Estate Agents
⭐⭐⭐⭐⭐
"We recently selected Kendall and her team to assist us in finding a home for my parents. They truly exceeded our expectations. Every member of the team was professional, courteous, and responsive throughout our journey. They "exceeded" our expectations by displaying a high level of personal commitment and empathy toward my parents - knowing when to be protective of their feelings and consistently looking out for their best interest. Kendall and her team gave us everything we requested - throughout every step. I would highly recommend her and her team to anyone who asks." -Samantha J. on Google.
As of 12/6/2022, there are 412 reviews, with a 5.0 star rating.