The 7 Steps to Getting Your Florida Real Estate License
Posted by Kendall Bonner on Wednesday, October 18, 2023 at 2:00 PM
By Kendall Bonner / October 18, 2023
Comment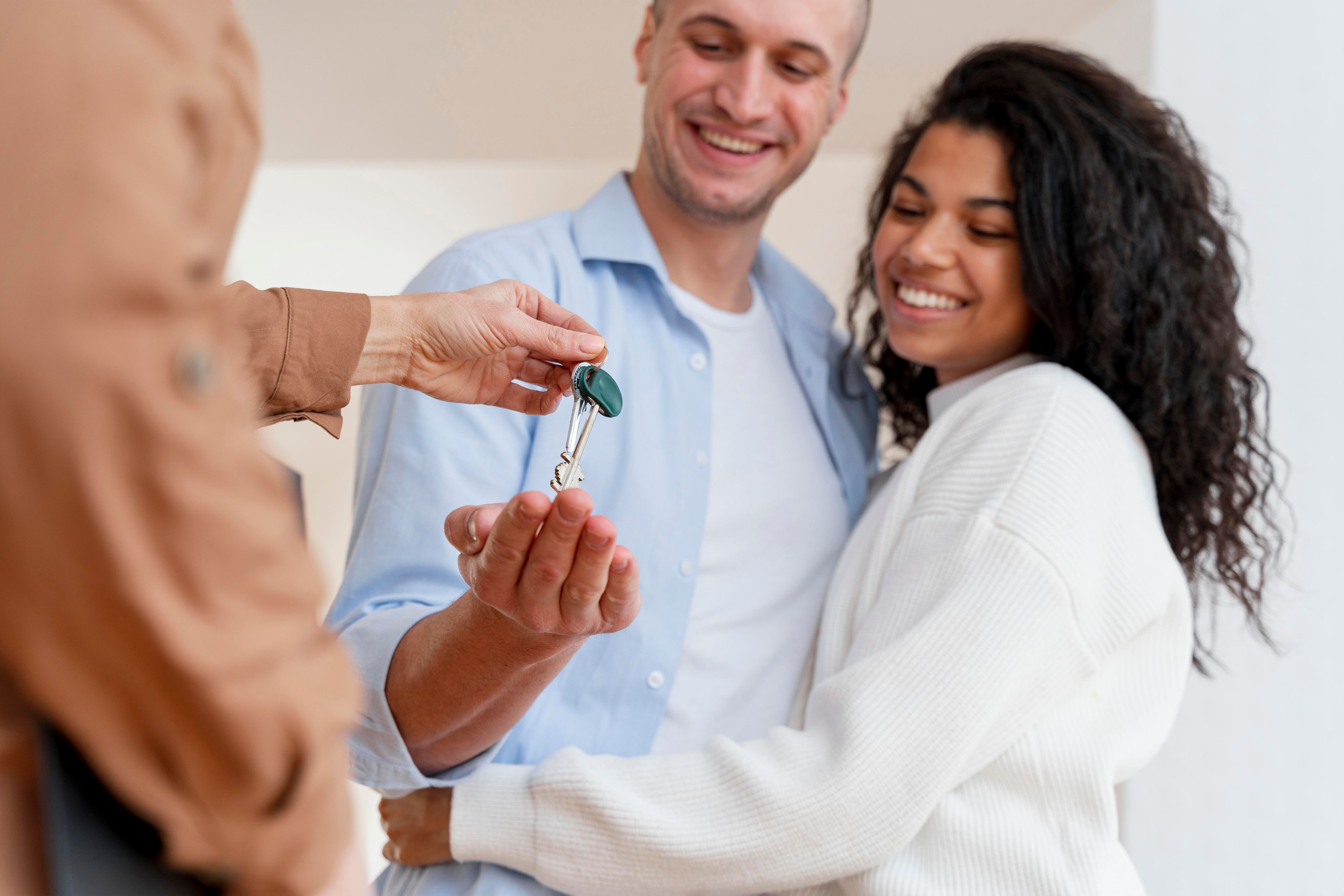 Are you looking to start a career in real estate? Here are the steps you need to take to obtain your real estate license in Tampa, Florida:
Here's the cost of becoming a licensed real estate agent in Florida.
Example of what a Florida real estate license looks like (specifically for a broker):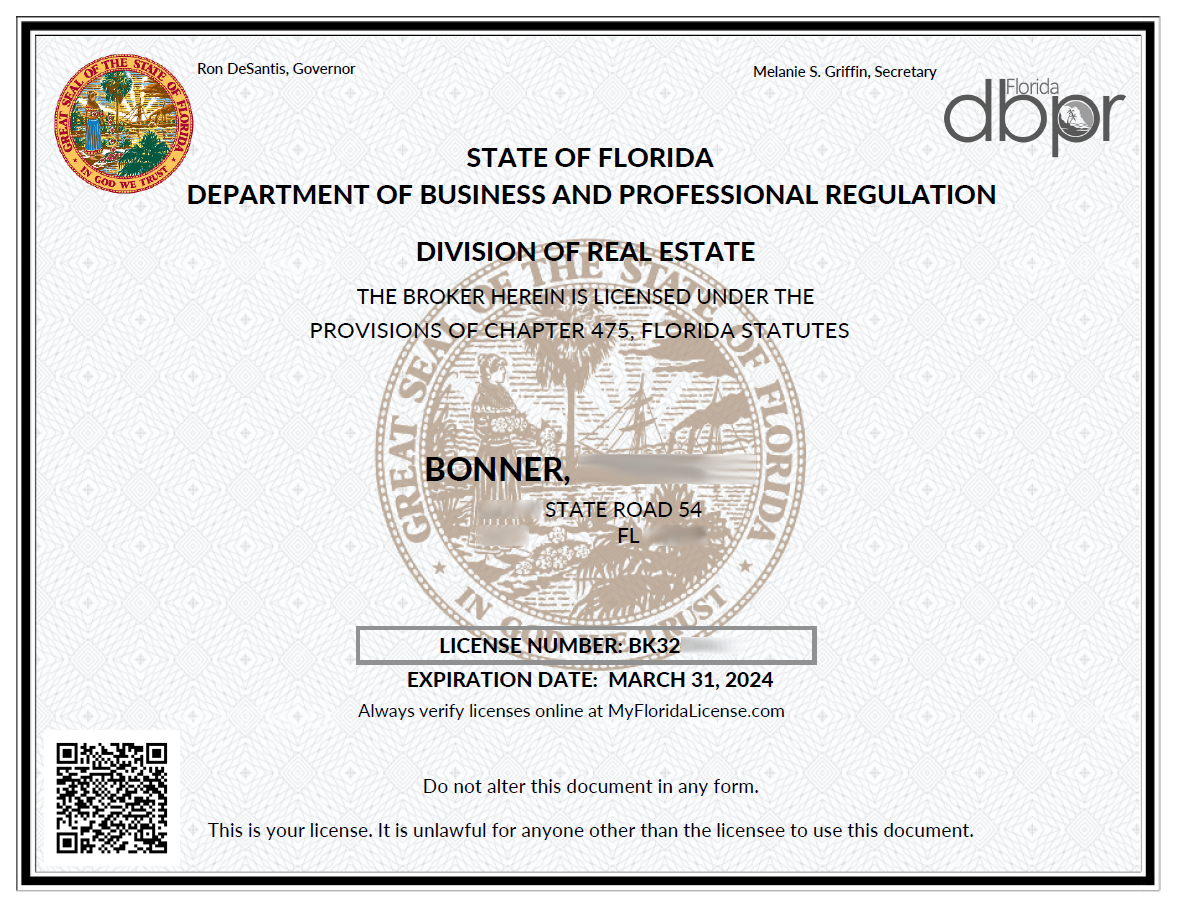 Kendall Bonner is a Tampa real estate broker.
---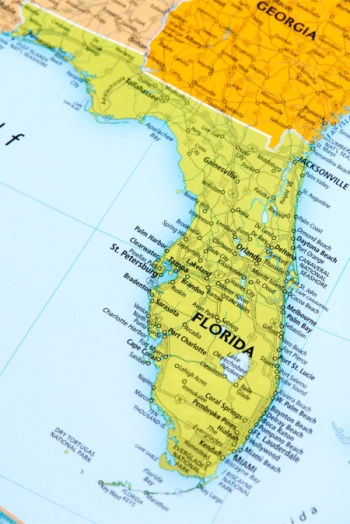 1. Meet the Eligibility Requirements
In order to apply for a real estate license in Florida, you must be at least 18 years old and have a high school diploma or equivalent.
2. Submit Your Application and Pay the Fees
Before you can take the exam, you should submit your application for a real estate license to the Florida Real Estate Commission (FREC). The application process includes a background check and requires a fee. Please visit: http://www.myfloridalicense.com/DBPR/real-estate-commission/
3. Complete a Pre-Licensing Course
Before you can take the real estate license exam, you must complete a pre-licensing course that covers the principles and practices of real estate. The course must be approved by the FREC and consist of 63 hours of instruction. Here is a link to one of our partners who offer both in-person and online courses: https://info.mckissock.com/kendall-bonner
4. Pass the Florida Real Estate License Exam
After completing the pre-licensing course, you will need to pass the state of Florida's real estate license exam. The exam consists of two parts:
National portion
State portion
You must pass both parts in order to obtain your Florida real estate license.
5. Find a Florida Real Estate Brokerage
In order to practice real estate, you must work under the supervision of a licensed brokerage. You will need to find a brokerage that is willing to sponsor you and help you get started in your career. Most brokerages will generally provide some training, access to a document library, E&O insurance, compliance review, and more. However, as a new licensee, most brokerages will not provide all of the additional training, mentoring, detailed supervision, and marketing services that many newer agents need to start their careers. As a result, you may want to consider working with a team to help you learn and grow your real estate business. Kendall Bonner is a real estate broker in Tampa, FL.
6. Obtain Errors and Omissions (E&O) Insurance
As a licensed real estate agent in Florida, it is important to protect yourself from potential legal issues. Obtaining errors and omissions insurance, also known as professional liability insurance, is a good way to do this. Most real estate brokerages in Florida will provide coverage as a part of their benefits and services upon affiliation.
7. Maintain Your FL Real Estate License
In order to keep your real estate license active, you must complete the 45-hour post-licensing course, as well as meet the continuing education requirements. This includes taking at least 14 hours of continuing education every two years.
Conclusion
Obtaining a real estate license in Florida can be a detailed but rewarding process. By following these steps and working hard, you can start a successful career in real estate and help people buy or sell a Tampa home. If you or anyone you know would like to learn more about our Team or if you are looking to buy, sell, or lease in Tampa, FL, please don't hesitate to reach out to the Best Tampa Real Estate Agents!


"We recently selected Kendall and her team to assist us in finding a home for my parents. They truly exceeded our expectations. Every member of the team was professional, courteous, and responsive throughout our journey. They "exceeded" our expectations by displaying a high level of personal commitment and empathy toward my parents - knowing when to be protective of their feelings and consistently looking out for their best interest. Kendall and her team gave us everything we requested - throughout every step. I would highly recommend her and her team to anyone who asks." -Samantha J. on Google.
As of 4/18/2023, there are 503 reviews, with a 5.0 star rating.