Moving To & Living in Saint Petersburg, Florida
Posted by Kendall Bonner on Monday, October 9, 2023 at 2:00 PM
By Kendall Bonner / October 9, 2023
Comment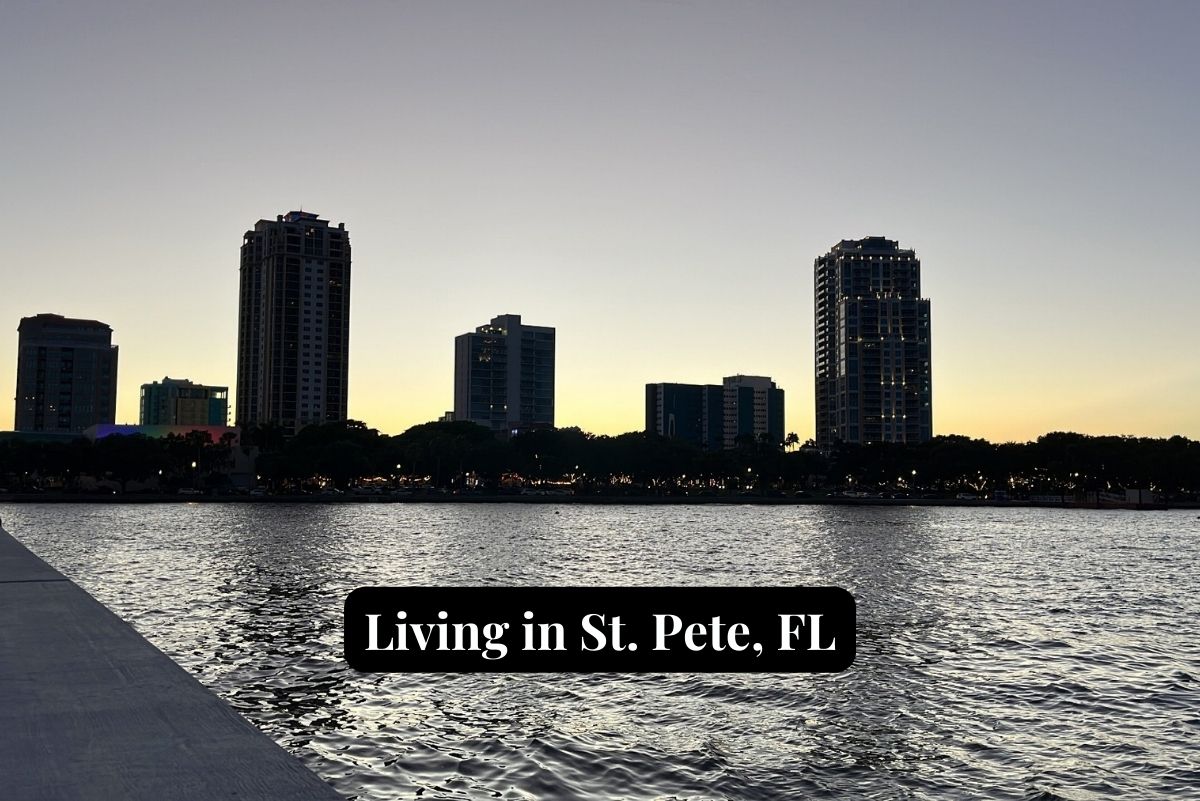 A Local's Guide to Living in St. Petersburg, FL
Saint Petersburg, Florida, often referred to as "St. Pete" and nicknamed "Sunshine City," is a vibrant city on the Gulf Coast of Florida near Tampa. With its stunning beaches, rich cultural scene, and thriving community, it's no wonder that more and more people are choosing to relocate to Saint Petersburg each year. As local experts who often frequent the area, we wanted to make this blog post for you to go over all of the reasons you should consider moving to this beautiful city. In addition to our post about the best neighborhoods in St Petersburg, FL, you might be wondering about what it's like to move to and live in St Pete. For example, what's the weather like in St Pete? Sunny. Are there many parks in St Pete? Yes. What's the St Pete nightlife like? Active. Are there good schools in St Pete? Many of them. Let's dive into why many people are moving from out of state or elsewhere in Florida to live in Saint Petersburg.
Is St Petersburg, Florida a Good Place to Live?
St. Petersburg is a great place to live because of year-round sunshine, easy access to beaches, plenty of arts and culture, various housing options, lots of outdoor activities, and home to top-ranked healthcare facilities.
Here are our top 7 reasons why you should consider living in St Pete, FL:
---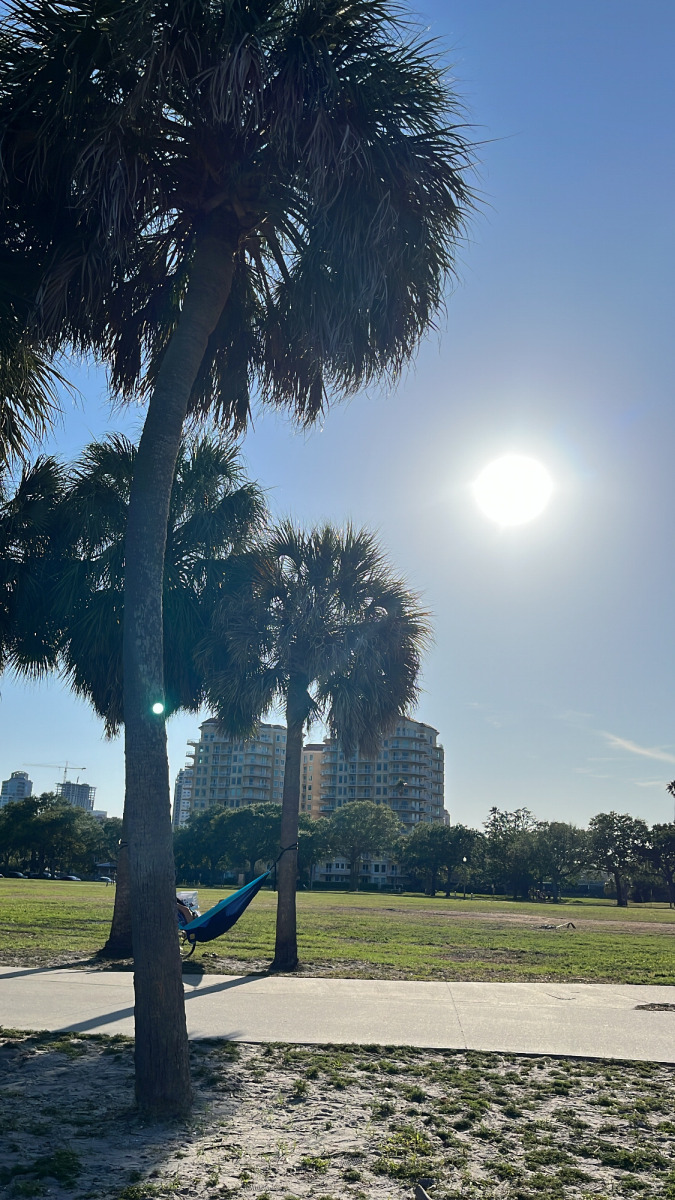 1. Sunshine Year-Round
Florida is called the Sunshine State for a reason, and Saint Petersburg certainly lives up to that reputation. The city has an average temperature of 75 degrees and 361 days of sunshine each year, making it an ideal destination for those who are sick of harsh winters and crave warm weather. Whether you love tanning on the beach or exploring nature trails, you'll have tons of opportunities to soak up the sun in St. Pete.
2. Gorgeous Beaches
Saint Petersburg boasts some of the most beautiful beaches in the United States. Just 15-20 minutes west of the downtown area, you'll find St. Pete Beach with its powdery white sands and quiet atmosphere. Head south and you'll find Fort De Soto Park, a gorgeous natural beach park perfect for kayaking or canoeing. Saint Pete residents have easy access to these stunning coastal areas, making beach days a regular part of life as opposed to a road trip only a few times a year.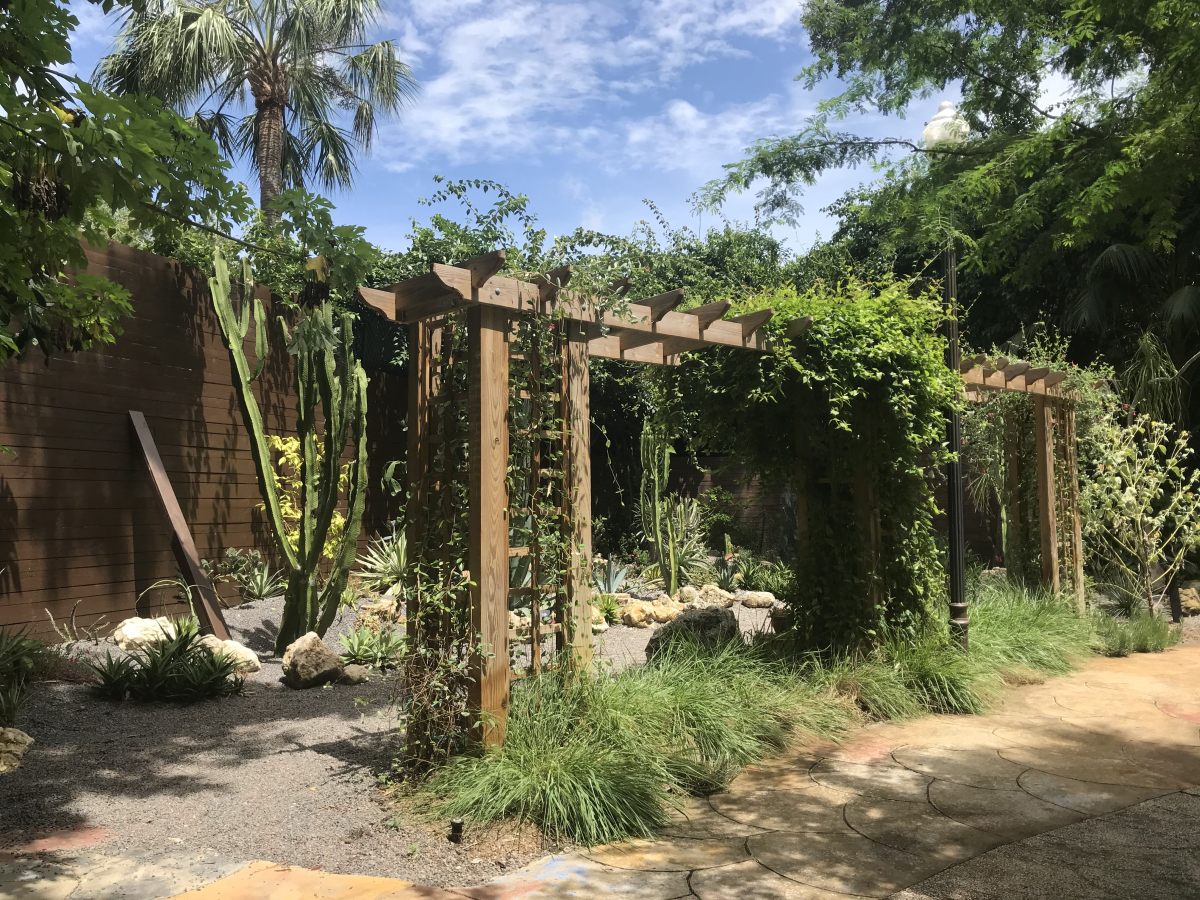 3. Thriving Arts and Culture
If you're a fan of the arts, Saint Petersburg is the place for you. The city is home to numerous museums, galleries, and theaters including The Salvador Dali Museum, Morean Arts Center, and the Mahaffey Theater. You'll see colorful murals painted throughout the city on the sides of buildings and even on the crosswalks. There is a monthly "ArtWalk" event in the downtown area that showcases the city's vibrant art scene and features works by local artists.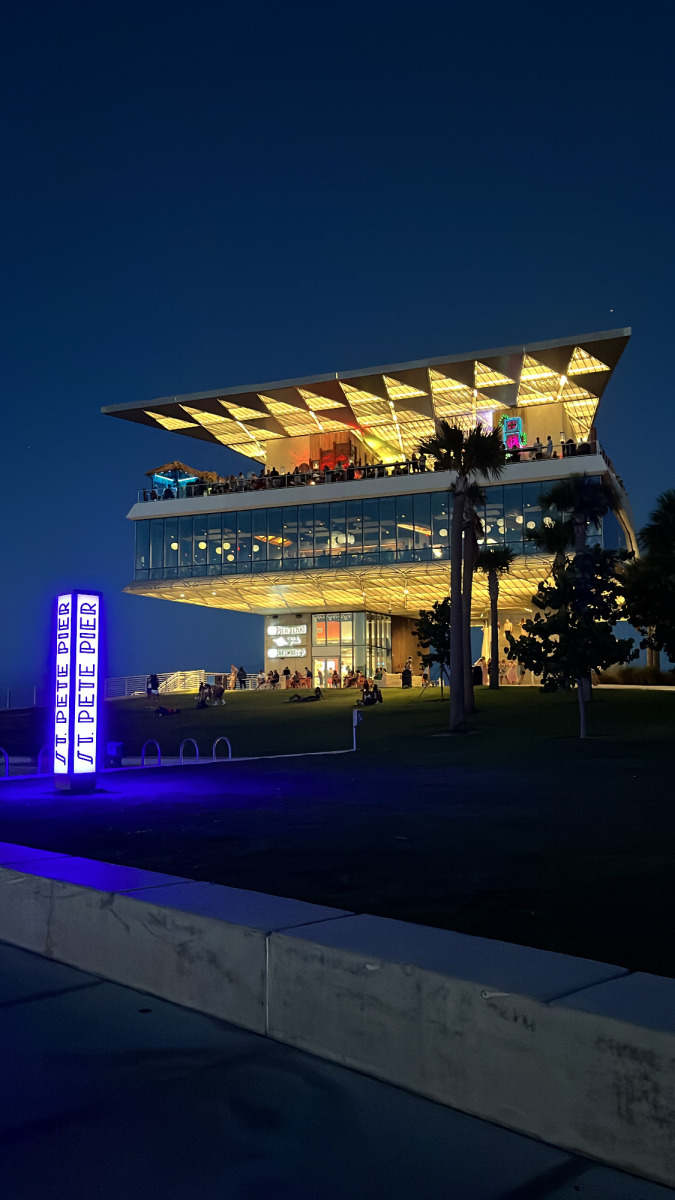 4. Fantastic Food Scene
Foodies will find plenty to love about Saint Petersburg. The city's culinary scene is diverse and dynamic, with a wide variety of restaurants, food trucks, and farmers' markets. Whether you're craving fresh seafood, international cuisine, quick bites, or Southern comfort food, St. Pete has it all. Some of the local favorites include Cuban food from Bodega, sushi from Hooks, a scenic dinner at Teak, coffee from Bandit Coffee Co., and to-go late pasta from Dal Moro's.
5. Variety of Housing Options
Whether you're looking for a single-family home, an apartment, a high-rise condo, or waterfront living, Saint Pete has a ton of housing options to suit your needs. Additionally, the area is one of the more affordable places in Florida, with a cost of living that is only 0.4% above the national average.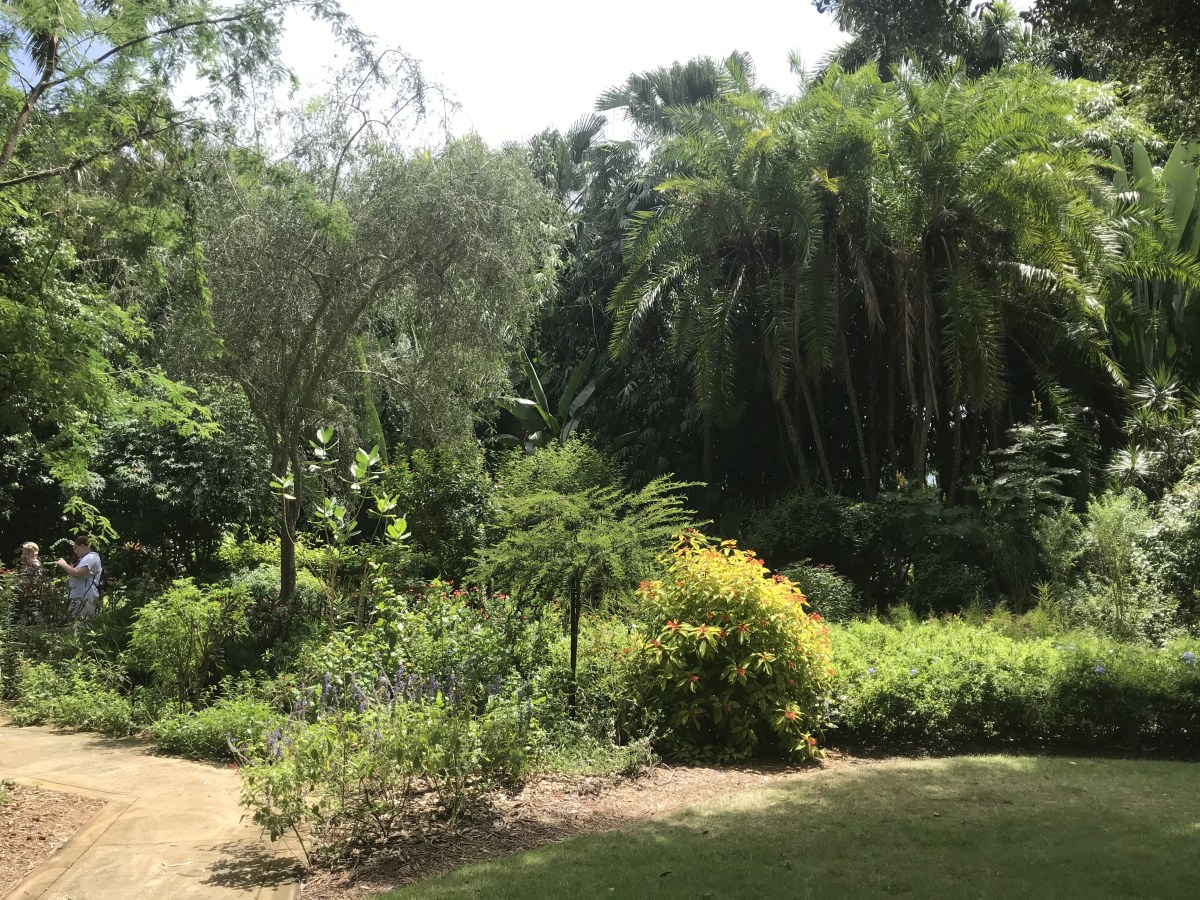 6. Outdoor Activities Galore
For those who love outdoor adventures, Saint Petersburg provides endless opportunities. In addition to its beautiful beaches, the city is surrounded by parks and nature preserves such as Weedon Island Preserve and North/South Straub Park. You can stroll down the Saint Pete Pier, visit the beautiful Sunken Gardens (one of the oldest roadside tourist attractions in the U.S.), or simply walk around Central Avenue on a sunny day. There are weekly and monthly events to join as well, such as the city's weekly Saturday Morning Market where you can explore local crafts, fresh produce, and international cuisine.
7. Healthcare Hub
St. Pete is also home to some of Florida's leading healthcare facilities, including the Bayfront Health St. Petersburg and Johns Hopkins All Children's Hospital. This makes the city a great place for healthcare professionals seeking a job or people who require high-quality medical care on a routine basis.
Conclusion: Why Live in St Pete, FL?
Saint Petersburg, Florida has it all: tons of sun, stunning beaches, a rich cultural scene, affordable housing options, and stellar food. Whether you're seeking a waterfront lifestyle, a family-friendly community, or a vibrant downtown scene, St. Pete has something to offer for everybody. Want to make Saint Pete your home too? Start planning your move to St. Pete today and experience all the wonders this beautiful city has to offer by reaching to our team!
Reviews of Realtors That Help You Move to Saint Petersburg, FL


"I worked with [The Kendall Bonner Team] to buy my home in St Pete. [They were] very knowledgeable and professional and took the time to help me find exactly what I was looking for: if you are new to the area or have been living there for years , I can assure you [they] will be able to help you find your Gem as well. Very Professional and Courteous as well." -Daphne L. on Google


"We've done a couple transactions with the team. Each time [The Kendall Bonner Team were] the consummate professionals. [They've] got a deep knowledge of the Tampa/St Pete area, showed great attention to detail, and took the time to help us find properties that truly fit our needs. Highly Recommend." -Tim J. on Google


"We recently selected Kendall and her team to assist us in finding a home for my parents. They truly exceeded our expectations. Every member of the team was professional, courteous, and responsive throughout our journey. They "exceeded" our expectations by displaying a high level of personal commitment and empathy toward my parents - knowing when to be protective of their feelings and consistently looking out for their best interest. Kendall and her team gave us everything we requested - throughout every step. I would highly recommend her and her team to anyone who asks." -Samantha J. on Google.
As of 9/28/2023, there are 556 reviews, with a 5.0 star rating.