How much CASH does it take to buy a home today?
Posted by Kendall Bonner on Monday, September 6, 2021 at 10:27 AM
By Kendall Bonner / September 6, 2021
Comment
The Real Cost of Buying a Home
What does it "really" cost to a buy a home today? That's the question that many people are thinking but afraid to ask out loud.
A first-time home buyer, that is getting financed with a conventional, FHA or VA loan, is going to experience various types of costs when purchasing a home in Tampa, Florida. There are three main categories of "costs" when purchasing a home: out of pocket expenses, closing costs, and cash down payments. Whether you are a cash buyer or financed, you will need money for out-of-pocket costs and average closing costs. If you are applying for certain financing (i.e. FHA or Conventional loans), you will also need a cash down-payment.
Step 1: Determine Your Down Payment – This is Cash Required to Purchase a Home
The type of loan you apply for will determine the amount of the cash down payment that you will be required to have. Typically for VA loans, no down payment is required, these loans offer 100% financing. However, a certificate of eligibility is required.
FHA loans typically start at 3.5% down payment and conventional loans range from 3% to 20%. Finally, if you are not financing your new home purchase, then 100% cash is required!
Understanding the loan process is key to a successful lending experience. As a result, I'm happy to refer you to some of my favorite loan officers in the industry. As you can imagine, it is extremely important to determine what is in your financial comfort zone – whether you are applying for financing or paying cash. As a result, it's best to start in-person or virtual home showings after we work together to determine what makes the most sense for you!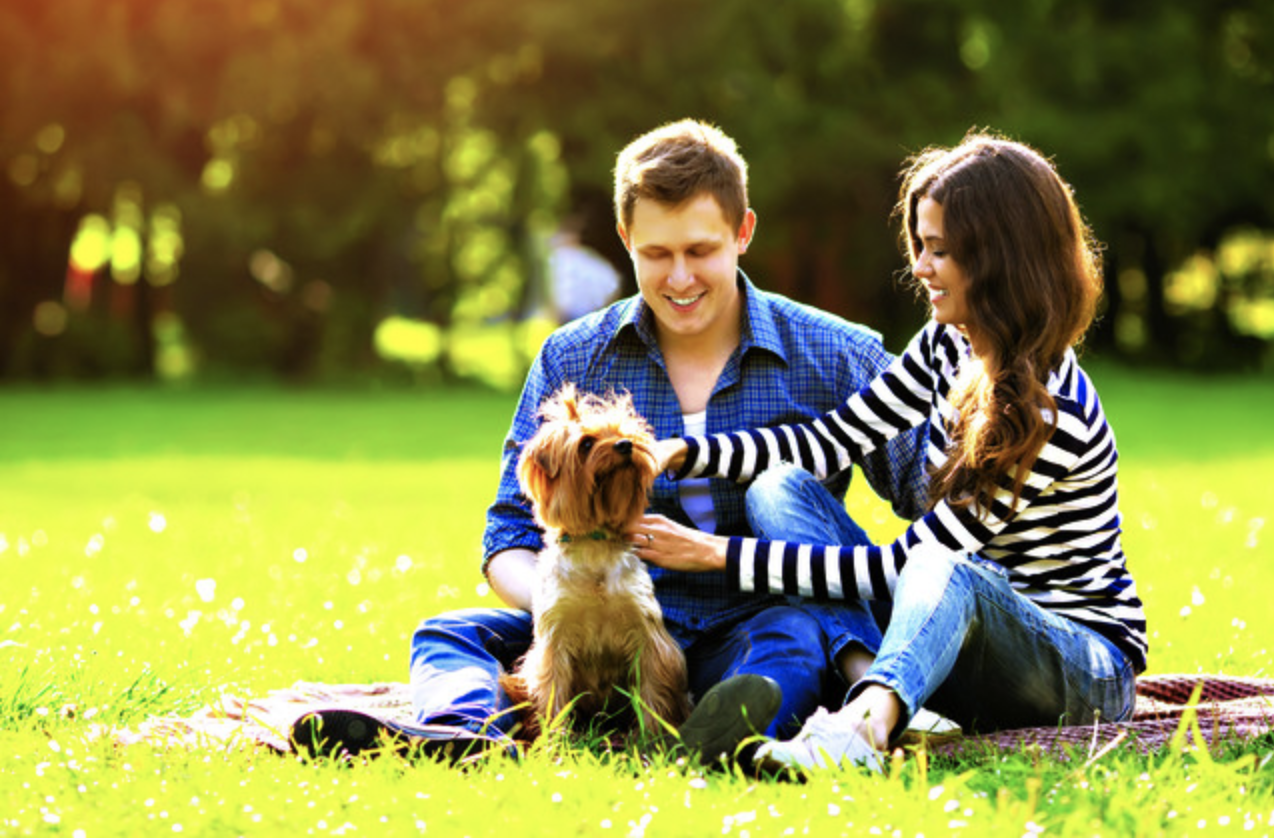 Step 2: Out-of-Pocket Costs – What are the up-front expenses?
When purchasing a new home, you will incur certain up-front, out of pocket expenses that are NOT typically refundable in the event the sale is not completed.
a. Earnest Money Deposit
Florida Residential sales contracts typically allow you to deliver an initial deposit to be held in escrow at the time of making the offer or within three (3) days of going under contract, unless negotiated otherwise. This is referred to as the Earnest Money Deposit or EMD.
If you perform all your obligations in the sales contract, then the EMD will be applied towards the purchase price. If, however, you do NOT honor your obligations in the sales contract, then the seller may keep your EMD. Therefore, the EMD represents to a seller just how serious you are about purchasing the house. The amount of the EMD is completely negotiable.
b. Inspection Costs
In Florida, our Residential sales contract typically allows you to conduct inspections of the property during the first 7-15 days (this is negotiable) after going under contract.
Of course, we always recommend you exercise your right to do inspections and hire a licensed, bonded, and insured inspector to conduct all inspections. Below is a list of the various types of inspections that you can request and perform during your inspection period. This is not an all-inclusive list, but it does represent the most common inspections performed. Examples of inspections not listed here, but may be conducted are roof inspections, if indicated as suggested or recommended by your chosen home inspector.
Various Type of Inspections

Range of Cost ($)

Home Inspection - a limited, non-invasive examination of the current condition of a property.

$250 - $500

(depending on size of home)

Wood Destroying Organisms (WDO) Inspection – an examination to determine the existence of past or present WDO infestation and any damage caused by such infestation.

$75 - $125

Permit Inspection – a search of the public records for open or expired permits on the property.

$0 - $100

4-Point Inspection – an examination of the four major systems of the property: roof, electrical, plumbing, and HVAC (for insurance purposes).

$75 - $125

Wind-Mitigation Inspection - an examination of the wind-resistant features of the property (for insurance purposes).

$70 - $100

Pool Inspection – an examination of the current condition of the pool and pool equipment.

$125 - $250

Well Inspection – an examination of the current condition of the well and the well equipment (typically does not include examination of well water quality, which is separate, additional cost).

$300 - $500

($100 - $300

Water Quality)

Septic Inspection – an examination of the current condition of the septic tank, pump, equipment, and drain field (includes pumping out sewage).

$150 - $300
c. Appraisal Report Cost
If you are obtaining a mortgage to purchase the property, the lender will require an appraisal to determine the home's valuation. An appraisal is the estimated value of a home determined by an inspection of the property and its comparison to recently sold homes in the area to estimate the value.
Appraisals must be conducted by a licensed, third-party appraiser who has no connection to the buyer, seller or lender. That way, all parties can be sure the determined market value is fair, unbiased, and free of any influence from any party that could benefit.
The lender usually orders the appraisal, but you, the home buyer, are the one who usually pays for it. The appraisal fee typically ranges between $300 - $400.
d. Survey Cost
If you are obtaining a mortgage to purchase the property, the lender will typically require a survey of the property. A property survey is a document that shows the boundary lines of the property, including any land, structures, and features as a schematic diagram of angles and measurements.
Title may be able to use an existing, recent survey provided by the seller if it can be re-certified. Otherwise, you will need to pay to have a new survey done. A survey typically costs between $400 - $600.
Step 3: Closing Costs – What are my typical Closing Costs going to be?
Closing costs on a home are the expenses, over and above the property's price, that buyers and sellers usually incur to complete a real estate transaction. Closing costs occur when the title of the property is transferred from the seller to the buyer. Homebuyers typically pay between 1% to 5% of the purchase price in closing costs. Mortgage closing costs are higher than the closing costs paid by cash buyer. Many title companies supply a closing cost estimator to their real estate partners to help us, help you estimate what your closings costs might be.
Average Closing Costs for A Buyer with a Mortgage:
Loan origination fees
Discount points
Credit reporting fee
Processing fee
Other loan expenses
Buyer's Inspections
Appraisal fees
Survey (and elevation certification, if required)
Lender's title policy and endorsements
Taxes and recording fees on notes and mortgages
Recording fees for deed and financing statements
Buyer's attorneys' fees
HOA/Condominium Association application/transfer fees
Prepaid costs for property taxes and homeowners' insurance.
Closing Cost Disclosures:
Lenders are required by law to provide you with an estimate of your closing costs ("Loan Estimate) within three (3) days of taking your loan application. This is just an estimate. The actual closing costs will likely vary. At least three (3) business days prior to the closing, however, the Lender will provide you with a Closing Disclosure with a more accurate breakdown of your actual closing costs. Here are a few FAQ's and answers from our local mortgage resource to help you.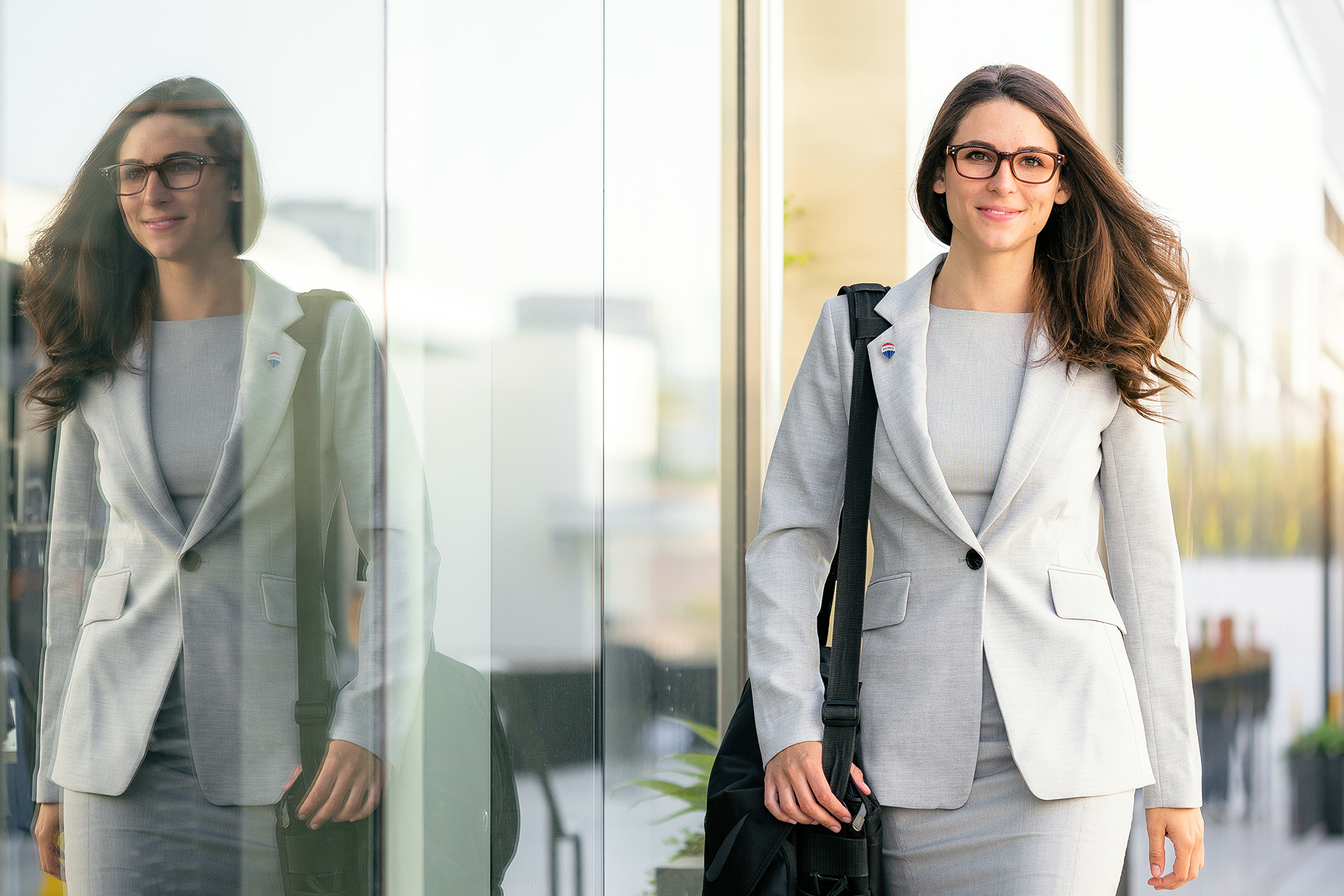 Bottom Line
At the closing table, the cash to close on a home will typically include your down payment and your closing costs. Please note that your out-of-pocket costs are additional cash expenses that you will also need to invest when purchasing a home but are usually paid prior to the closing date.
Buying a home is an investment. It is an investment of time, money, and resources. With the most important and biggest investment of your life, the modern agents on The Kendall Bonner Team at RE/MAX Capital Realty in Tampa, Florida are here to guide you, and deliver insights, solutions, and results.
Whether you are moving to Tampa, Florida, wondering about the best neighborhoods in Wesley Chapel or St. Petersburg homes for sale, or simply wondering about the value of your current home, we have the answers you need and the expert market information required for you to make better real estate decisions. Contact us today to start your Tampa real estate home search or to find out more about listing your home with us.