How Are Mortgage Interest Rates Determined?
Posted by Kendall Bonner on Monday, November 7, 2022 at 4:45 PM
By Kendall Bonner / November 7, 2022
Comment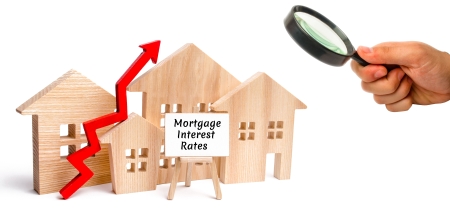 Mortgages are common for those looking to buy a home in Tampa. But you may be wondering what impacts mortgage interest rates. There are many factors that influence mortgage interest rates, including mortgage bonds, the economy, inflation, and the Federal Reserve. I will split this into 2 blogs. Here are the first few determining factors: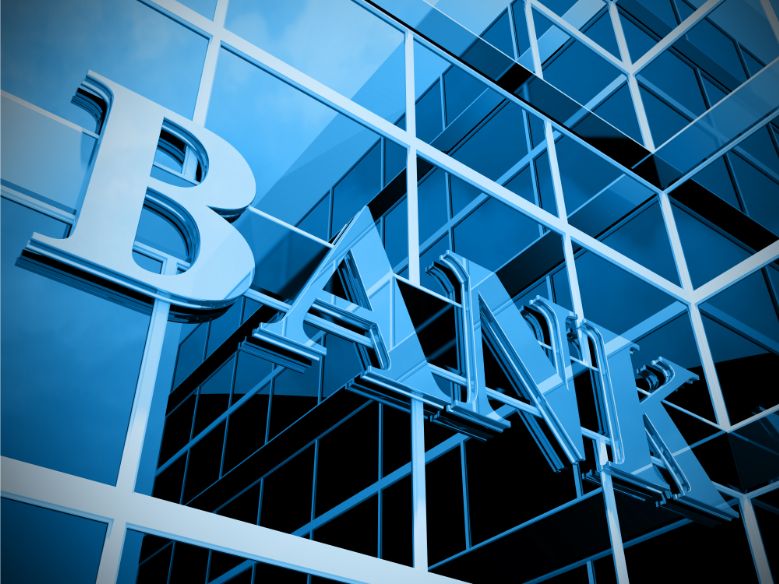 1. Mortgage Bonds
Fannie Mae and Freddie Mac along with investment banks sell mortgage bonds after they purchase the mortgages from lenders. The bonds are long term and the yield comes from the principal and interest the homeowner pays each month. If investors want more mortgage bonds those prices rise and mortgage rates will lower.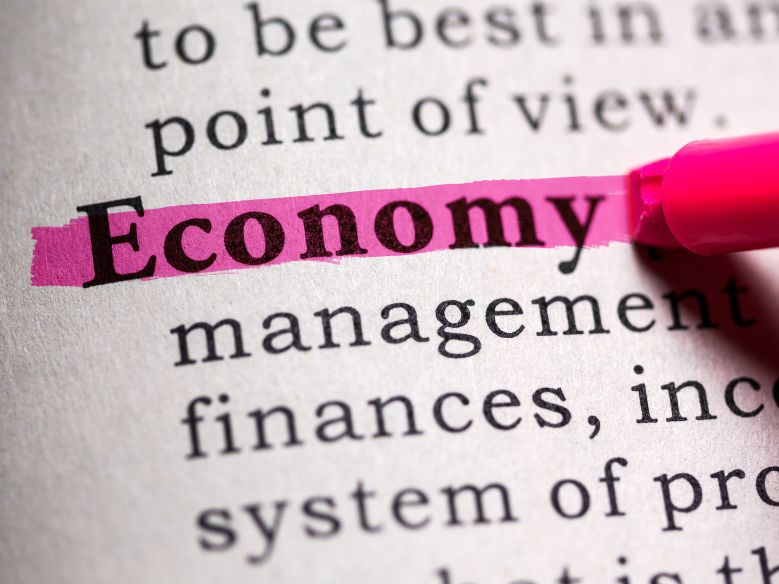 2. The Economy
When the economy is bad that is usually good for consumers. Think about when the pandemic hit the economy went downhill and interest rates were very low. This increased the number of borrowers for new home purchases and refinances for existing homeowners. Many refinances were to simply lower interest rates, or to take out cash to combine credit card debt, home improvements, etc.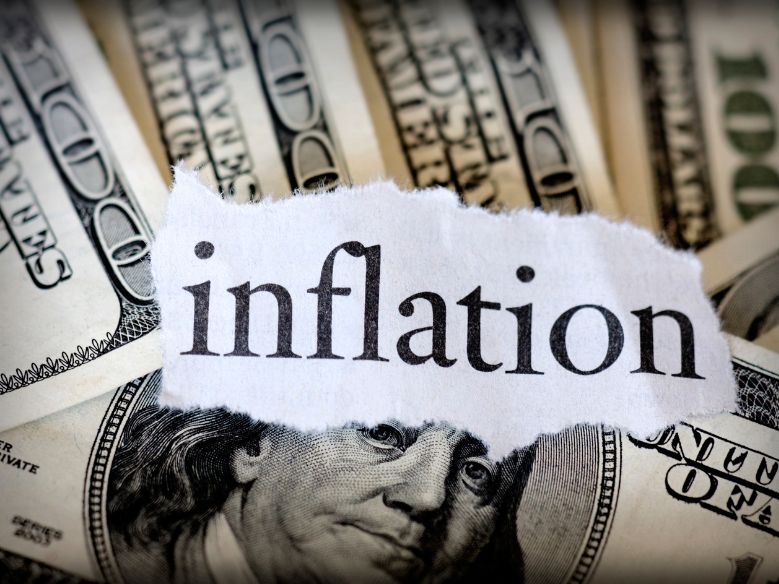 2. Inflation
This weakens the dollar, and most consumers will be able to afford less on all goods. Lenders need to raise interest rates so they can in turn sell them to Freddie and Fannie at a higher rate. If inflation is predicted to last a while, then this can affect mortgage rates, this is what we are currently seeing.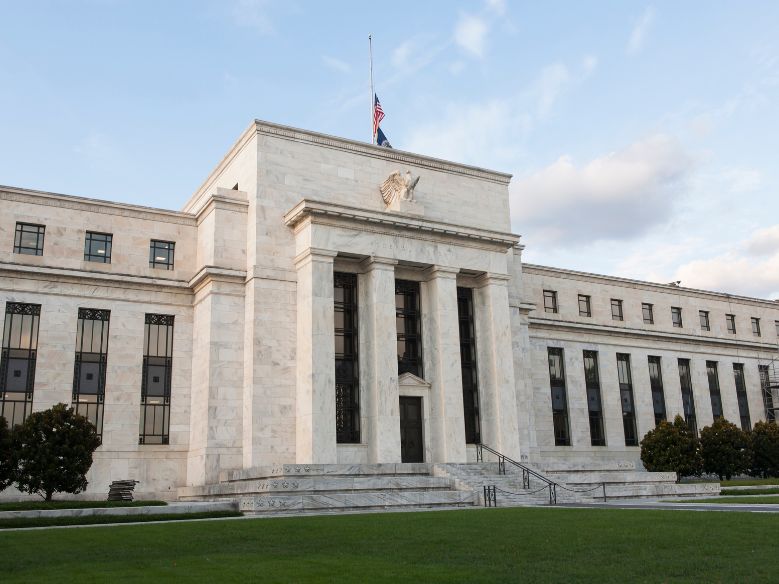 4. The Federal Reserve
These meetings are held about 8 times a year to decide on an increase or decrease in the federal funds rate. Unemployment and inflation typically help guide these determinations. The fed rate is what commercial banks use to lend and borrow from each other. Once they decide on the rate, this typically goes to short-term loans, and mortgage rates are not affected. The mortgage rate can be affected, but the previous factors listed above are also taken into consideration.
5. Industry Competition Among Lenders
As you may already know if you have shopped lenders for interest rates, they typically offer slightly different rates. Each lender can set their own pricing on what they offer. Some may be able to lower their pricing to become more competitive and increase their current volume. In a very strong market, there have been times when lenders increase their rates if they cannot handle any more applications and process them in a timely manner (this was the case a few years ago, definitely not a recent observation).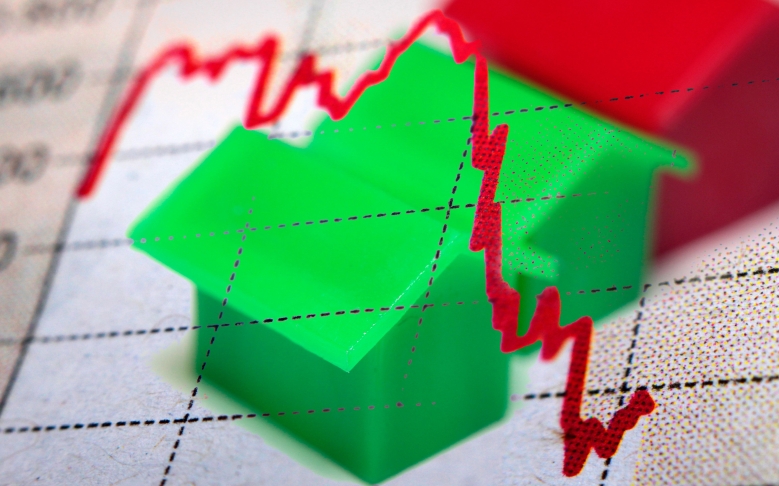 6. Housing Market
The housing market has an influence on interest rates. If the number of homes for sale decline, that means there are fewer borrowers looking for loans. Sometimes lenders lower interest rates to take as much market share as possible.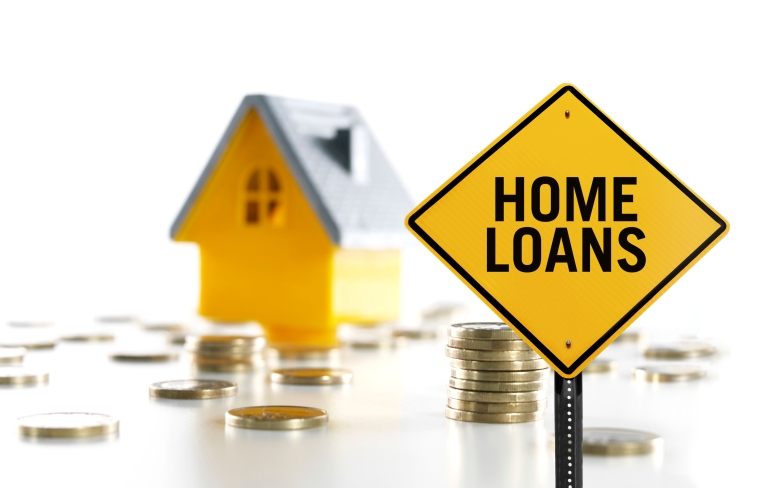 7. Your Personal Finances
For most people, a house is the biggest investment and the biggest debt they will take on. The lowest interest rate will also have the lowest monthly payment and the lowest repayment of the loan over the years.
Credit scores play a huge factor on what interest rate you are eligible for. The better the credit score, the lower the interest rate. Learn more about what info on your credit report hurts your chances of getting a mortgage.
Down payments are another factor of interest rates, the larger down payment typically has lower interest rates. A larger down payment lowers the lender's risk since you have more of your own funds invested in the home.
Terms of the loan also impact what interest rates are offered. A 30-year fixed loan will have a higher rate, but a lower monthly payment than a 15-year fixed loan. It really depends on how long you expect to be in the home, and what monthly payment you can qualify for and are comfortable with when considering a loan term.
As always, an experienced loan officer can look at all options for you and guide you through the process of choosing an interest rate and loan term to fit your financial needs when purchasing the home of your dreams!
Additional Resources:
Author:
Nikkie Taylor - Senior Loan Officer, NMLS# 1025381
Motto Mortgage
(813) 440-3075
Review of The Kendall Bonner Team, Best Tampa Real Estate Agents
⭐⭐⭐⭐⭐
"We recently selected Kendall and her team to assist us in finding a home for my parents. They truly exceeded our expectations. Every member of the team was professional, courteous, and responsive throughout our journey. They "exceeded" our expectations by displaying a high level of personal commitment and empathy toward my parents - knowing when to be protective of their feelings and consistently looking out for their best interest. Kendall and her team gave us everything we requested - throughout every step. I would highly recommend her and her team to anyone who asks." -Samantha J. on Google.
As of 12/6/2022, there are 412 reviews, with a 5.0 star rating.