Cost of Getting (And Maintaining) A Florida Real Estate License
Posted by Kendall Bonner on Tuesday, April 18, 2023 at 4:00 PM
By Kendall Bonner / April 18, 2023
Comment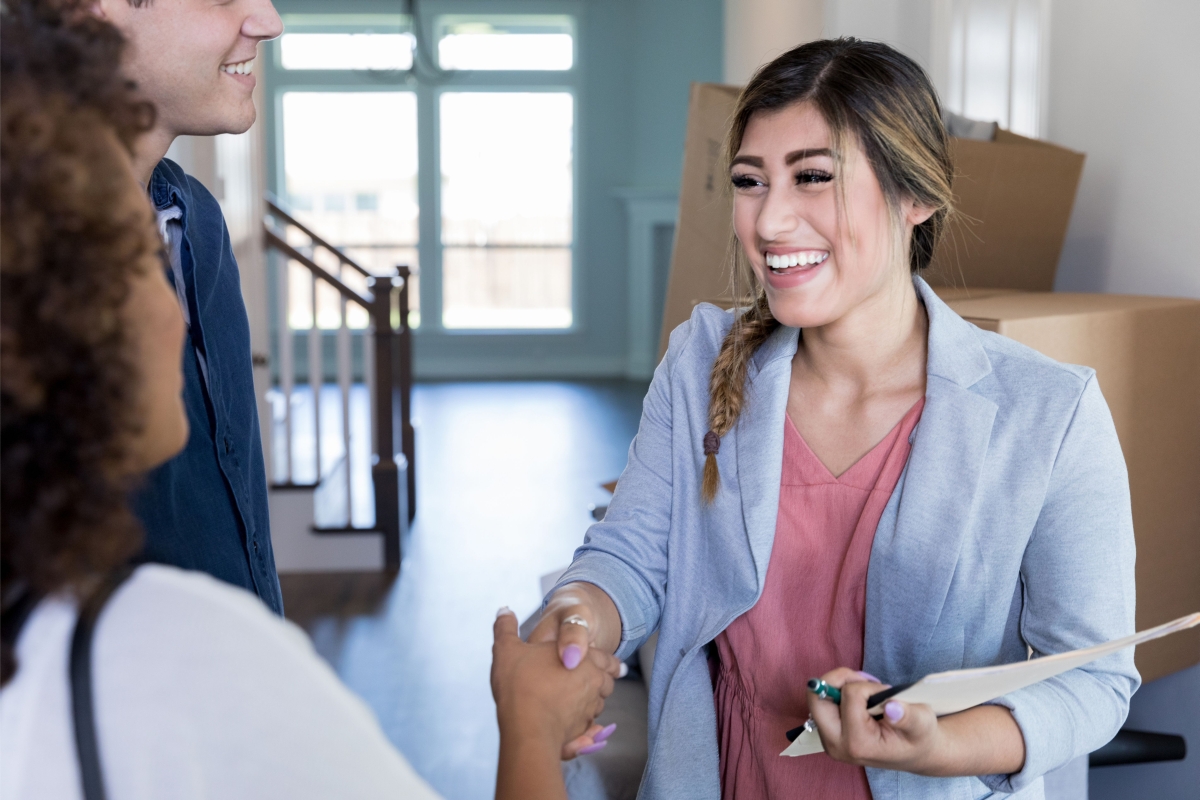 Starting a career in real estate can be a lucrative opportunity, but it is important to understand the costs and expenses associated with obtaining and maintaining a real estate license in the state of Florida.
Cost to Become a Licensed Real Estate Agent in FL
How much does it cost to become a real estate agent in Florida? In 2023, the total cost of becoming a licensed real estate agent in Florida ranges between $399.50 and $699.50, depending on how much the pre-licensing course costs. If you need to retake the license exam, it's $36.75 per attempt. Note that this range does not include the electronic fingerprinting fee (typically $40-80, but varies based on the provider), any additional state/local taxes, and the cost of brokerage fees (which varies greatly - more on that below).
That range comes from adding up the following fees to become a licensed real estate agent in Florida:
Total: between $399.50 and $699.50, plus fingerprinting (usually anywhere from $40-80) if you pass the license exam the first time (if not, it's $36.75 per attempt). To actually practice real estate in Florida, you're required to work under the supervision of a licensed brokerage, which will charge an additional fee(s).
Here's how to get your FL real estate license.
Cost to Maintain a Real Estate License in Florida
---
Application & Background Check Fee
Before taking the Florida Real Estate exam, you will need to submit an application for a real estate license to the Florida Real Estate Commission (FREC). This process includes a background check and requires a fee of $62.75, plus the cost of electronic fingerprinting. There might also be additional state/local taxes involved.
Pre-Licensing Course
The next step in getting your real estate license is completing a pre-licensing course. These courses are typically offered by real estate schools or online providers and range in cost from $300 to $600.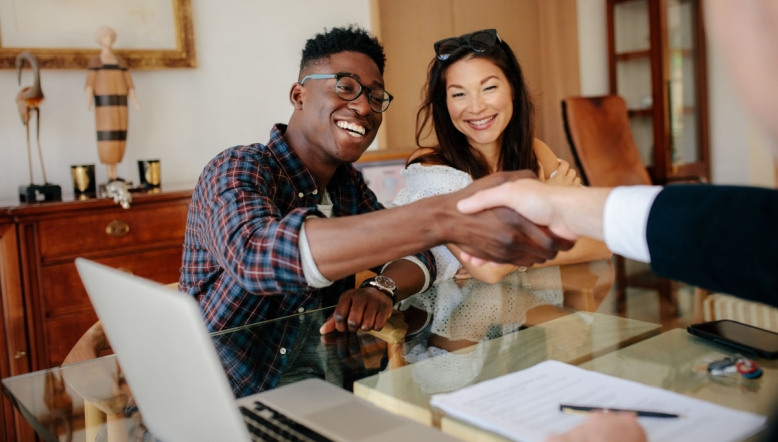 Florida Real Estate Exam Fee
In order to take the Florida real estate license exam with approved provider Pearson Vue, you will need to pay a fee. The fee for the state portion of the Florida real estate license exam is $36.75 per attempt.
Brokerage Fees
In order to practice real estate, you must work under the supervision of a licensed brokerage. Many brokerages charge a fee for their services, which can range from a few hundred dollars to a few thousand dollars. These fees can come in the form of a monthly expense, a fee per transaction, and/or a commission split. Every company is different, with different expenses and varying value propositions. As this will be your most expensive investment, it's important that you do your research and carefully interview each licensed Florida real estate broker.
Continuing Education Fees
In order to maintain your FL real estate license, you must complete continuing education requirements every two years. These courses typically cost between $20 and $50.
FL Real Estate License Renewal Fee
Assuming you've met the renewal requirements, the 2023 cost to renew your Florida real estate license can be found on the DBPR website.
Additional Ongoing Costs
It is important to keep in mind that these costs are just the beginning. As a real estate agent, you will also need to budget for marketing, transportation, and other business expenses. While the initial investment may be substantial, a career in real estate can be financially rewarding with consistency, focus, and discipline.
Next Steps
Contact us to learn more about a career with the best Tampa Bay real estate agents on The Kendall Bonner Team!


"We recently selected Kendall and her team to assist us in finding a home for my parents. They truly exceeded our expectations. Every member of the team was professional, courteous, and responsive throughout our journey. They "exceeded" our expectations by displaying a high level of personal commitment and empathy toward my parents - knowing when to be protective of their feelings and consistently looking out for their best interest. Kendall and her team gave us everything we requested - throughout every step. I would highly recommend her and her team to anyone who asks." -Samantha J. on Google.
As of 4/18/2023, there are 503 reviews, with a 5.0 star rating.