Best Schools in South Tampa
Posted by Kendall Bonner on Monday, December 12, 2022 at 10:45:10 AM
By Kendall Bonner / December 12, 2022
Comment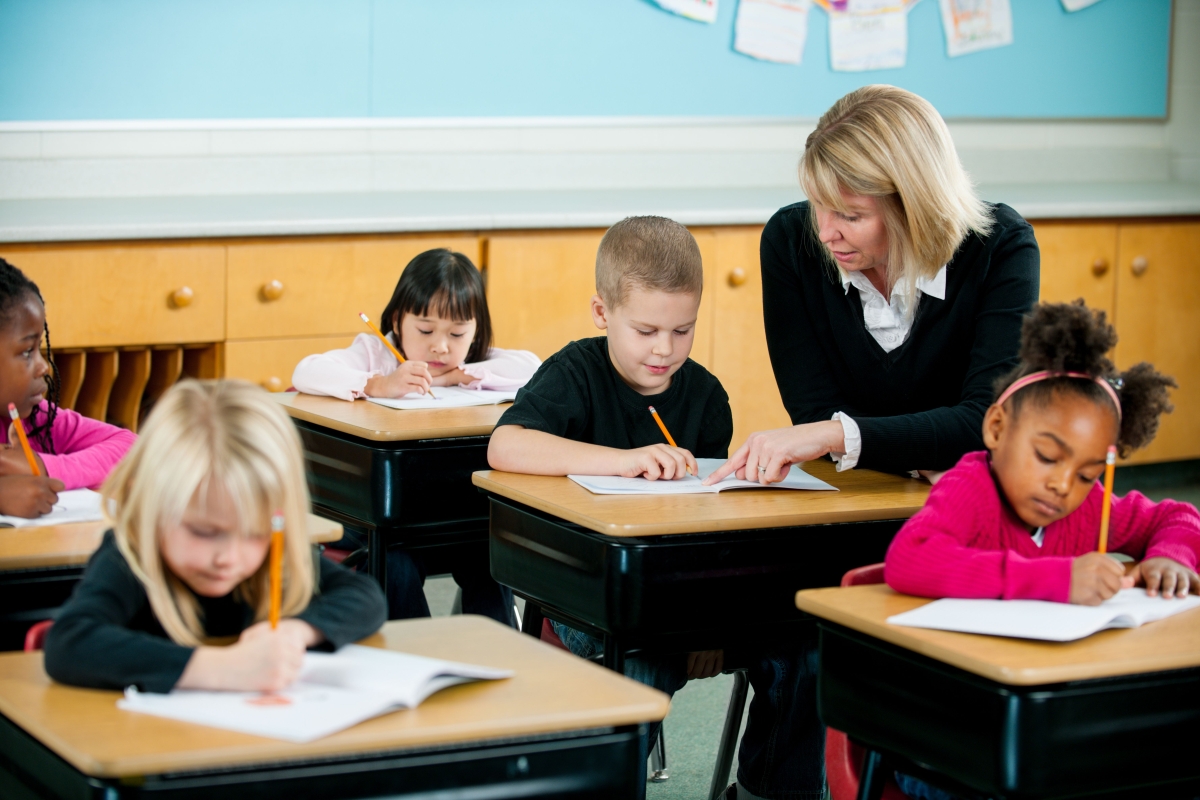 Tons of people flock to live in South Tampa for its affordable living, proximity to water, abundant activities, and well-maintained neighborhoods. But the South Tampa area is also home to wonderful, well-rated schools - making it a great place to live for families with children. Browse South Tampa homes for sale.
Surveys have consistently shown that schools are one of the most important decision-making factors when it comes to buying a new home. Having access to quality schools that you can trust to give your children the best education possible can be the number one factor for parents when looking to relocate - greater than employment, taxes, and affordability.
Does South Tampa have good schools? The short answer is yes. We know this is a priority for our clients, which is why we wanted to compile a list of some of the top-rated schools in the South Tampa area. You can read all about our list of the best South Tampa schools below!
Best South Tampa Elementary Schools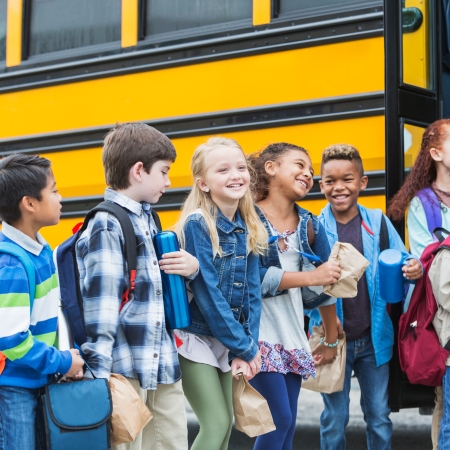 Grady Elementary
Located near Dale Mabry Highway, Grady Elementary is a public elementary school with excellent statistics. The student-teacher ratio is 13:1, and almost all teachers at Grady Elementary have 3+ years of teaching experience. Enrollment is 482 and test scores are far above the state average, ranking the school within the top 10% of all elementary schools in Florida.
Ballast Point Elementary School
Ballast Point Elementary is a public school with strong student progress and above-average test scores in math, reading, and science. The student-teacher ratio is 12:1, ensuring that children get hands-on attentive learning in the classroom. Enrollment is 482 students, and the school receives an overall grade of A- according to Niche (a national, well-recognized school ranking platform).
Mitchell Elementary School
A top-rated elementary school in the South Tampa area, Mitchell Elementary is located just south of Kennedy Blvd. Enrollment is 688 students and the student-teacher ratio is 14:1. Students have high, proficient test scores, and the school receives an A- from Niche in all 3 categories of academics, diversity, and teachers. The school has a rich history and has been around in Tampa since 1915.
Best South Tampa Middle Schools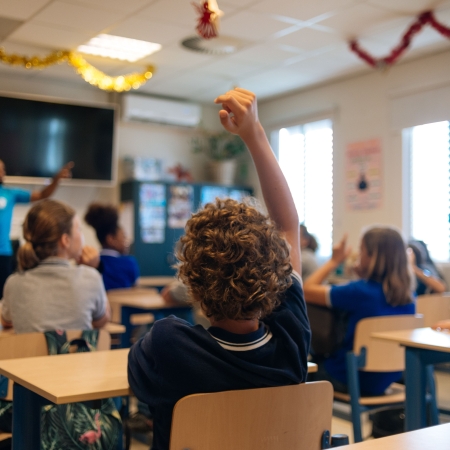 Coleman Middle School
Coleman Middle School has earned an "A" grade for 20 consecutive years - making it a great choice for families with middle school-aged children. It is a public school ranked #9 in Hillsborough County Public Schools and has a variety of electives such as Speech & Debate and a well-rated music program. Enrollment is 1,021 with a student-teacher ratio of 18:1 and has been open since 1962.
BridgePrep Academy (public charter school)
If you are interested in a charter school option, BridgePrep Academy of Tampa is a tuition-free public charter school that offers a challenging curriculum, a Spanish language program, a gifted program, and a variety of arts courses. The school serves kindergarten through 8th grade, has a student population of 331, and a student-teacher ratio of 15-1.
Wilson Middle School
A public school located in the Hyde Park area, Wilson Middle School is ranked #12 in the Hillsborough County School District for middle schools. It is well-rated and has proficient test scores in both reading and math. Enrollment is 597 students with a student-teacher ratio of 17:1. Wilson Middle is consistently rated as an "A" school and has been nationally recognized as a "Blue Ribbon School of Excellence".
Best South Tampa High Schools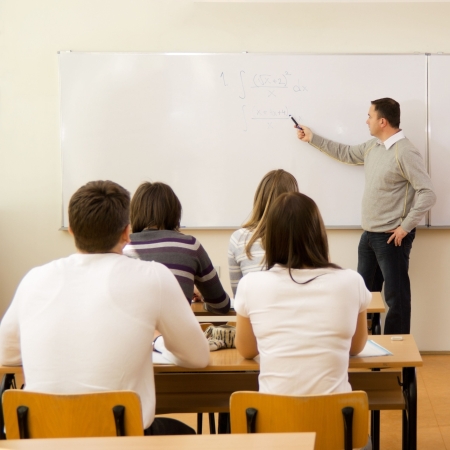 Plant High School
If you have a high schooler, then South Tampa is the perfect spot for your family since it's home to Tampa Bay's number 1 ranked high school (out of 65 schools total). Plant High School consistently ranks in top 100 high schools in the country lists and for good reason. It is a public high school located in the Golfview/Palma Ceia area and has a variety of academic and extracurricular options for students. Total enrollment is 2,477, the graduation rate is 97% and the AP® participation rate at Plant High School is 82%. Test scores are consistently high and Plant High School receives an A+ rating from Niche.
Elite Scholar Academy
If you're wanting a unique private schooling option in South Tampa, Elite Scholar Academy is an excellent choice. They provide a genuine 1:1 education, alongside small classes of up to only 6 students. There is a heavy focus on college preparation, and they provide ongoing academic consulting. Elite Scholar Academy is a great option for parents who are looking to give their children a highly individualized education.
Robinson High School
Robinson High School is a public magnet high school located near the Rembrandt Gardens area. They have a variety of excellent, specialized programs such as band, orchestra, yearbook, newspaper, and an aerospace program that partners with the MacDill Airforce Base. The school is above the state average in key measures of college readiness, offers multiple Advanced Placement courses, and is one of the four high schools in Hillsborough County that offers the International Baccalaureate diploma program.
Conclusion
South Tampa has lots of great schools. Our South Tampa real estate agents are ready to help you find your dream home.
Contact us today to get started or see South Tampa homes for sale!
Review of Our South Tampa Realtors for Families with Children
⭐⭐⭐⭐⭐
"If we could leave 10 stars we would ! The Kendall Bonner Team helped my family and I find the most beautiful home. Our agent was patient and made us feel cared about rather than just a "client". We were constantly in contact and were able to get immediate responses to all of our questions. I am very please with the professionalism and knowledge carried by this team." -Arturo H. on Google.
As of 12/12/2022, there are 411 reviews with an average 5.0 star rating.