Best Places to Live in Tampa (Top Neighborhoods)
Posted by Kendall Bonner on Monday, August 14, 2023 at 2:30 PM
By Kendall Bonner / August 14, 2023
Comment
Top 10 Best Places to Live in Tampa
Here's a look at our best places to live in Tampa, FL (including the best neighborhoods). Tampa welcomes new residents from all over Florida and throughout the United States, due to our friendly residents, fantastic real estate, and wonderful quality of life. Whether you're ready to buy a new home in Tampa itself, are looking for real estate in the Tampa Bay area, or are just considering the possibility of a move, it's never too soon to explore the best areas to live in Tampa and start dreaming of living here!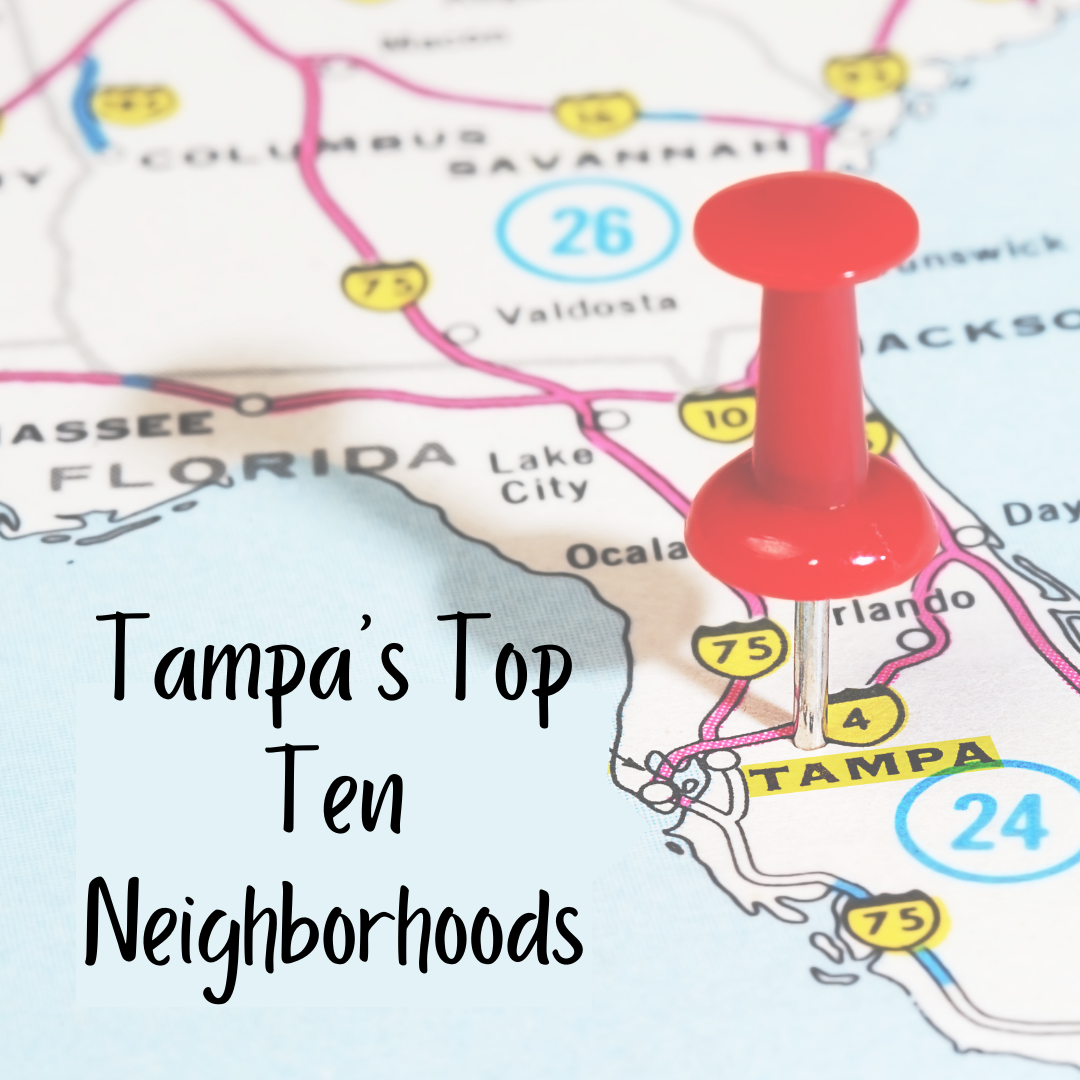 It's no secret that Tampa is a fantastic place to live, but how do you know where in Tampa to look for a home? From condos with resort-style amenities to private suburban communities and everything in between, Tampa truly does offer something for everyone. We've compiled a list of 10 of our favorite neighborhoods in Tampa and shared our reasons below. Not sure if these areas are right for you? No problem! Our experienced Tampa real estate agents will help you find exactly what you're looking for in or near Tampa!
List of the Best Tampa Neighborhoods
Here are a few of our favorite Tampa, Florida neighborhoods:
If you're looking for Tampa luxury homes for sale, here are the richest neighborhoods in Tampa.
Where to live in Tampa: Factors to consider when determining where you want to live are important - first and foremost, what is your budget? Knowing how much you can afford is a great place to start. Beyond pricing, it is also important to consider factors such as commute, schools, and even the type of neighborhood you want to live in. Do you prefer privacy over the amenities of a luxury home in the heart of downtown Tampa? Would you rather have shopping and dining within walking distance, or something more suburban with a large yard? All of these factors combine to help determine your ideal home and the location of that home. Here's our list of the best places to live around Tampa.
---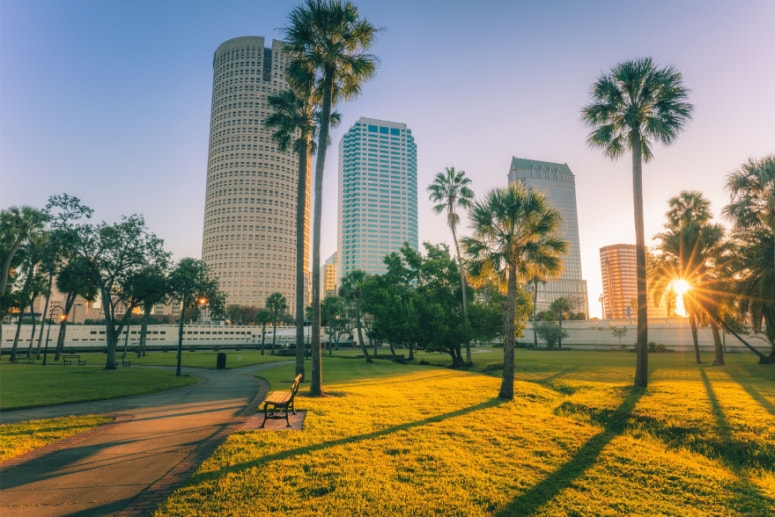 One of the area's favorite, and most affluent neighborhoods is in South Tampa. Hyde Park is known for having upscale restaurants and boutiques, seasonal markets, and SoHo, a trendy entertainment district. From the walkable village to a thriving nightlife, Hyde Park is the perfect mix of upscale and eclectic.
SoHo offers nightlife and dining that attracts a hip weekend crowd, giving this suburban community an urban feel, while Hyde Park's highly-rated schools, low crime rates, and a median household income of over $160,000 entice families and young professionals. The world's longest stretch of uninterrupted sidewalk, the 4.5-mile stretch of pavement along Bayshore Boulevard contrasts the area's popular nightlife scene nicely as outdoor enthusiasts of all ages enjoy walks, bike rides, and more during the daytime.
Hyde Park Real Estate
From sprawling mansions to charming upscale homes to luxury condos, Hyde Park is one of Tampa's most impressive neighborhoods.
Palma Ceia
Another desirable and exclusive upscale neighborhood in Tampa, Palma Ceia offers beautiful scenery, low crime rates, and top schools. In fact, Palma Ceia is home to Plant High, one of the highest-rated schools in the Tampa Bay area. This trendy neighborhood also boasts fantastic dining options, wineries, and the popular Palma Ceia Golf and Country Club.
Palma Ceia Real Estate
One of the wealthiest neighborhoods in Tampa, Palma Ceia is known for beautiful homes with surprisingly large yards. The median home price is over $700,000, but there are homes at a variety of price points in Palma Ceia.
Check out more places to live in South Tampa and see the top reason we recommend living in South Tampa.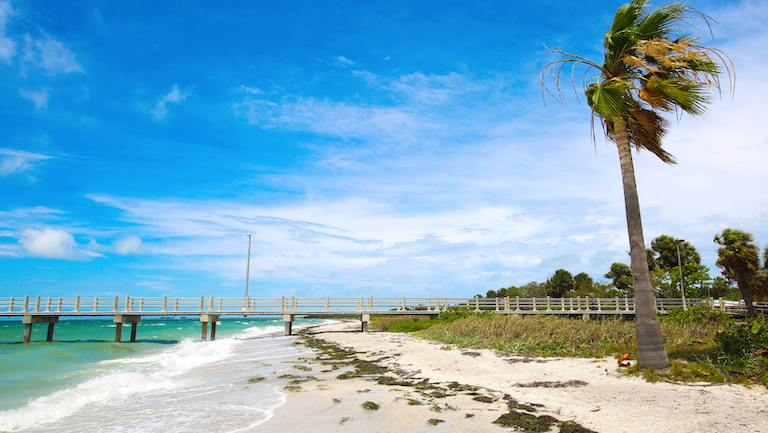 Man-made in the 1920s, the Davis Islands make up a smaller community of nearly 3,000 homes, many of which are waterfront. Residents love the tight-knit community and walkability of the neighborhood, which prides itself on not having any traffic lights. Miles of paved paths stretch throughout the village, providing easy cycling or walking access to the beach, green space, and the neighborhood's lovely dog park.
Davis Islands Real Estate
Living in such an idyllic neighborhood does not come cheap, the average home on the Davis Islands is valued at around $800,000.
Beach Park
Consistently rated one of Florida's best places to live, Beach Park is a quiet, affluent neighborhood, especially popular with those who want the peace and quiet of the suburbs but the convenience of the city. The Beach Park Tampa neighborhood boasts top schools, low crime, and a fantastic place for families and Tampa retirees alike to call home.
Beach Park Real Estate
As with most waterfront neighborhoods, real estate in Beach Park tends to be expensive. With a median home value of over $600,000, Beach Park is one of Tampa's most expensive neighborhoods. This is not a surprise, however, as Beach Park is consistently ranked one of the best places to live, own a home, and raise a family in Tampa.
Uptown Tampa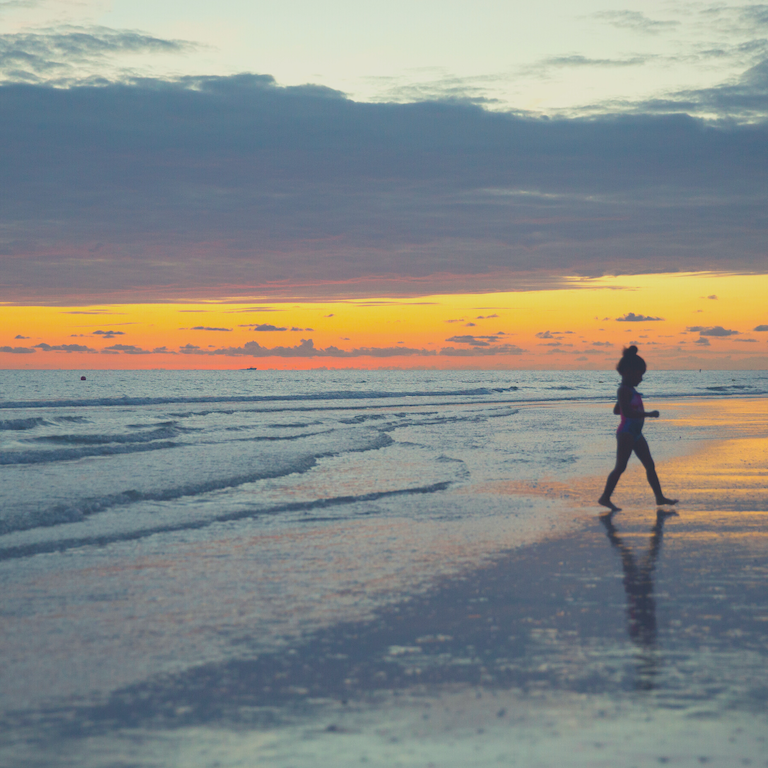 Formerly known as Hillsborough County's University Area, Uptown is a fantastic place to call home. Uptown offers a fun, dense urban environment, and all of the great benefits that accompany being near a university, including shopping, dining, and entertainment. Uptown is in the process of a major update, with over $1 billion invested in both private and public upgrades, updates, and improvements.
Uptown Tampa Real Estate
Considered an up-and-coming district, Uptown has a promising future for investors and homeowners alike. Uptown's close proximity to the University of South Florida ensures great opportunities for equity growth. This potential, combined with affordable housing, low crime, and above-average schools makes Uptown a favorite for many property buyers in the downtown Tampa area.
Channel District
The Channel District, also known as Channelside, is a former warehouse district located just east of downtown and is popular due to its convenient location for commuters, eclectic lifestyle offerings, and fantastic restaurants.
Channel District Real Estate
An eclectic mix of luxury apartments, condos, and converted lofts, the Channel District offers a variety of options for renters and homeowners alike.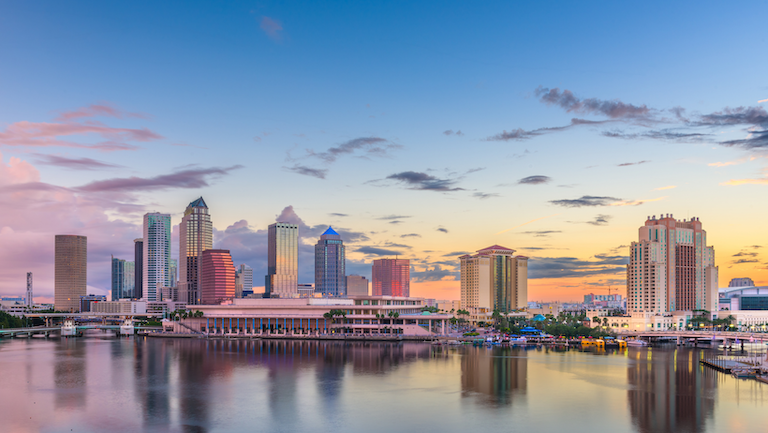 Harbour Island
Located between the Channel District and downtown, Harbour Island is one of the most desirable neighborhoods in the downtown Tampa area. The island is home to a variety of restaurants and shops, as well as being within walking distance of the famous Amalie Arena, the home of the Tampa Bay Lightning hockey team, and host to a variety of concerts and other entertainment events.
Harbour Island Real Estate
With large mansions lining the waterfront and upscale homes and townhomes filling in the middle of the island, Harbour Island is truly the downtown area's hidden gem. Harbour Island is one of the more affordable island neighborhoods in the area, with the average home price coming in below $700,000.
Cory Lake Isles
This gated community boasts a waterfront beach club with an abundance of outdoor activities and recreation within its walls. Nature lovers are attracted to the abundance of outdoor activities and natural beauty in Cory Lake Isles, including a variety of parks and hiking trails within walking distance. Residents agree that the abundance of nature and quiet makes up for the extra time added to the downtown commute, and they love the family-friendly, welcoming community.
Residents love the resort-style amenities that this master-planned community offers, including water sports, nature preserves, community events, and more. The great schools, safety ratings, and 24-hour security guards complete this idyllic neighborhood.
Cory Lake Isles Real Estate
With water and nature preserve views and access from every home, it's no surprise that the median home price is over $800,000. Cory Lake Isles is one of Tampa's most desirable neighborhoods for those seeking safety, convenience, and community.
Sunset Park
Known as one of the safest, and wealthiest neighborhoods in Tampa, it's no secret why Sunset Park is one of our favorite neighborhoods in Tampa. Less than 15 minutes from downtown Tampa, Sunset Park's quiet suburban neighborhood feels a world away from the hustle and bustle of the city.
Sunset Park Real Estate
With a median home price of over a million dollars, Sunset Park is one of the most expensive neighborhoods on our list; but if you're looking for a safe, family-friendly neighborhood on the water, Sunset Park is the place to be.
Riverside Heights
Small and charming, Riverside Heights is a fantastic Tampa neighborhood for retirees, young families, and professionals alike. The neighborhood is quiet but welcoming, and aside from the three community parks, Riverside Heights is primarily comprised of residential homes.
Riverside Heights Real Estate
With a median price of just over $400,000, Riverside Heights is an affordable Tampa neighborhood.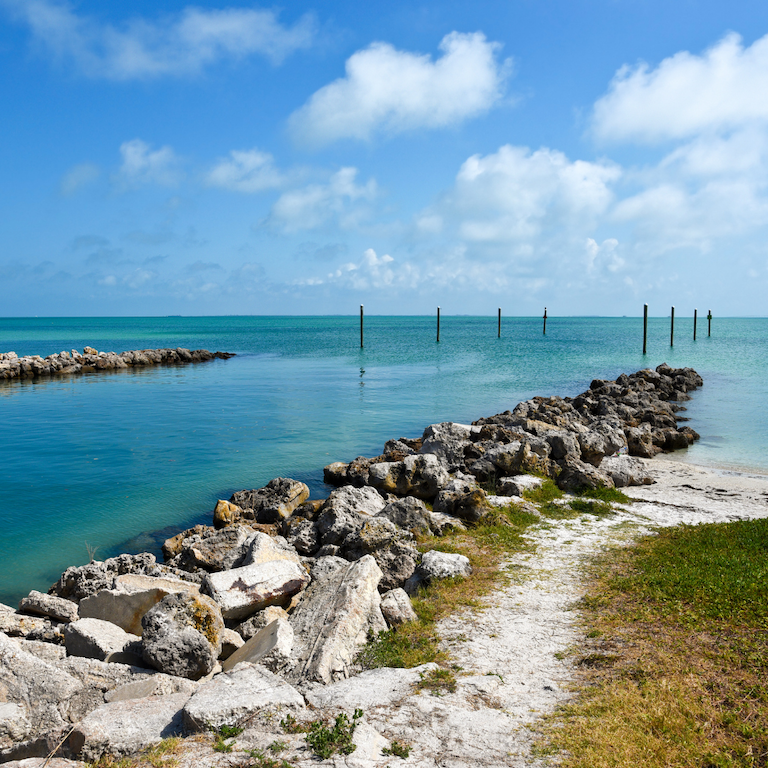 Deciding to move to Tampa is the easy part. The hard part is deciding which of Tampa's amazing neighborhoods to call home! Regardless of the neighborhood you choose, we are sure that you'll love it here. With our amazing weather, welcoming community, beautiful scenery, and proximity to Florida's most amazing beaches, it's no surprise that Tampa continues to be on "Best Places to Live" and the 'Best Places to Retire' lists, both in Florida and throughout the country!

Are you interested in moving to Tampa? Contact us today to discuss how we can help you find the home of your dreams in the perfect neighborhood for you!
Featured Tampa Communities
Review of Best Tampa Neighborhoods Realtors
®


"We recently selected Kendall and her team to assist us in finding a home for my parents. They truly exceeded our expectations. Every member of the team was professional, courteous, and responsive throughout our journey. They "exceeded" our expectations by displaying a high level of personal commitment and empathy toward my parents - knowing when to be protective of their feelings and consistently looking out for their best interest. Kendall and her team gave us everything we requested - throughout every step. I would highly recommend her and her team to anyone who asks." -Samantha J. on Google.
As of 5/31/2023, there are 521 reviews, with a 5.0-star rating.
Homes for Sale in Tampa Neighborhoods