Top Neighborhoods to Live in Brandon, FL
Posted by Kendall Bonner on Tuesday, July 18, 2023 at 10:45 AM
By Kendall Bonner / July 18, 2023
Comment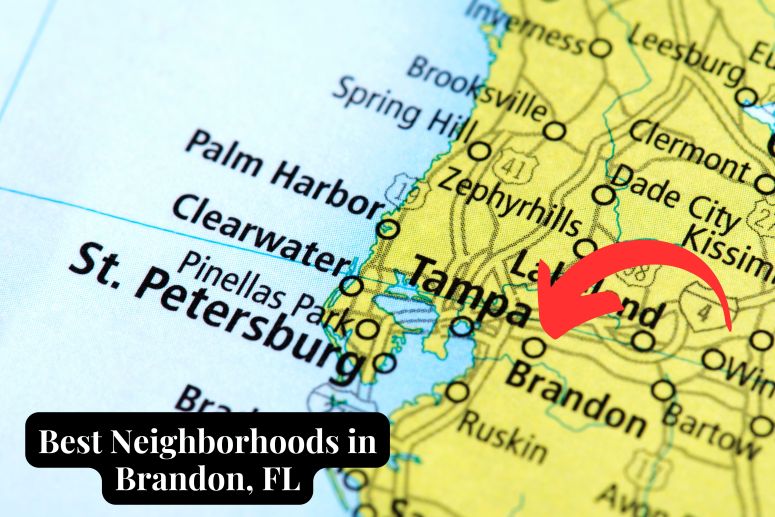 The 5 Best Places To Live in Brandon, FL
Located just 15-20 minutes east of Downtown Tampa you can find Brandon, Florida - a city home to approximately 120,000 people offering affordable Tampa living. With a variety of housing options and an average home price between $350,000-$400,000, it's no wonder the area has boomed in popularity over the years. There are tons of things to do in the Brandon area like shopping at the Westfield Mall, axe throwing at Bury The Hatchet, or lounging at one of the many green parks. Whether you're a young professional, growing family, or retiree, we know that finding the perfect neighborhood can be overwhelming, especially if you are brand new to an area. In addition to searching for Brandon real estate agents, you're probably looking for a list of places to live in Brandon. That's why we made it easy for you and compiled 5 of the best neighborhoods in Brandon, FL.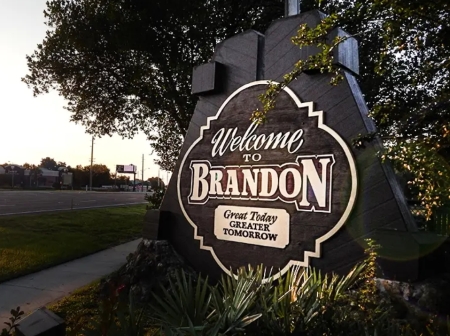 List of the Best Neighborhoods in Brandon, FL
The top 5 neighborhoods in Brandon, FL are:
Brandon, Florida, is a suburb of Tampa that's getting bigger. It's packed with plenty of cool stuff, won't break your bank, and it's a great spot for families. Plus, it's close to Tampa's city center and the Tampa International Airport, making Brandon a handy place to live, work, and have fun.
1. Heather Lakes at Brandon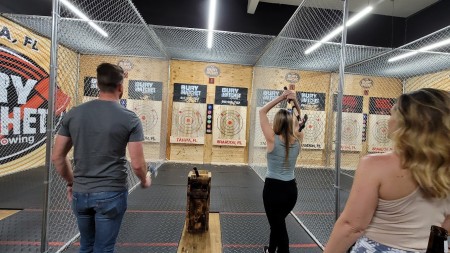 Located in the heart of Brandon, Heather Lakes offers a family-friendly environment near well-rated schools such as Mintz Elementary School. If you love being close to nature, the neighborhood has tons of lakes and nearby lush green spaces including Heather Lakes Park and Providence Park. If you're a downtown commuter then Heather Lakes is the perfect neighborhood for you, being just a few minutes away from access to the Selmon Expressway and I-75. Since the neighborhood is at the intersection of two of the larger roads in Brandon, there are a plethora of stores, restaurants, and activities just a few minutes away, including Bury the Hatchet Axe Throwing (pictured above), Publix, Sprouts Farmers Market, Bonefish Grill, Costco, and Crumbl Cookies.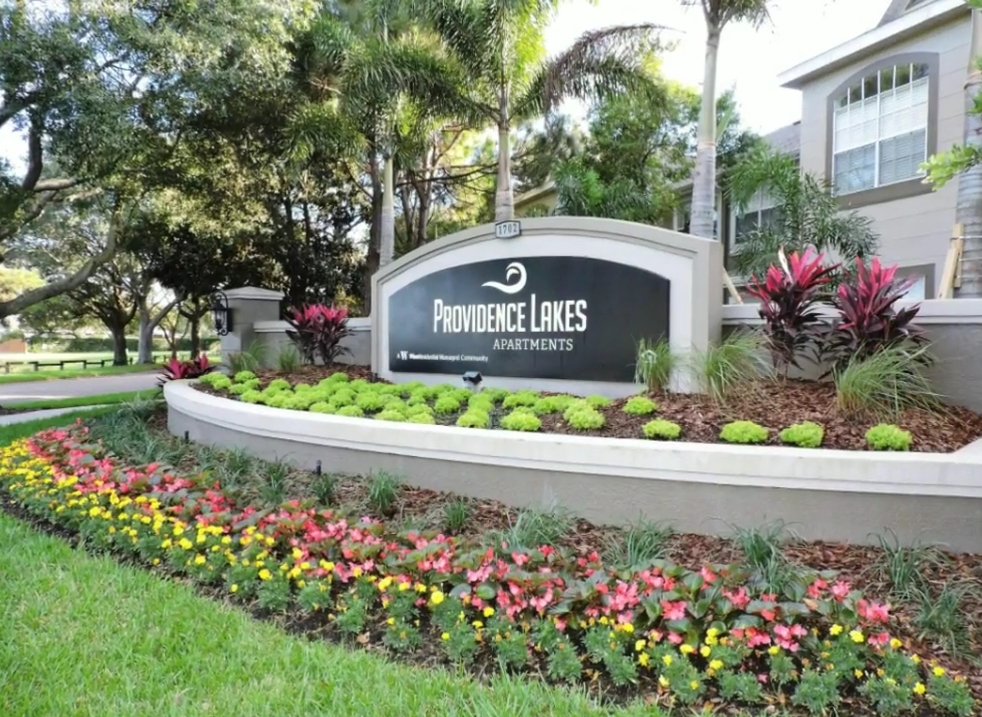 2. Providence Lakes
If you're looking for apartments in Brandon, FL, Providence Lakes may be the area for you. Located near the northern part of Brandon off of Providence Road, there is a healthy mix of single-family homes and various apartment complexes with 1-, 2-, and 3-bedroom units. These apartments have updated features like open floor plans, vinyl flooring, pools, gyms, and more. With its well-manicured lawns, tree-lined streets, and lakes throughout the area, Providence Lakes exudes a suburban charm that attracts residents of all ages and lifestyles. Its proximity to schools, shopping centers, and recreational parks, such as Providence Lakes Park, adds to the appeal for families and nature lovers.
3. Lumsden Reserve
A newer community that finished construction in 2006, Lumsden Reserve is perfect for those wanting to enjoy the suburban lifestyle in a modern, updated home. The area has mostly single-family homes with attached garages, sizable yards, and an average of 4 bedrooms. You'll be located near well-rated medical facilities including the Brandon Hospital and a variety of doctor's offices. If you want to enjoy some time outdoors, you can visit the All Person's Rotary Park, a popular park with a fenced playground, splash pad, and pavilions.
4. Sterling Ranch
Sterling Ranch is a well-maintained, deed-restricted neighborhood located in the southernmost part of Brandon. It sports over 700 single-family homes, lots of lakes, and gorgeous parks such as Sterling Ranch Park and The Sterling Ranch Cypress Tree Bird Sanctuary. It is only a few miles away from some of the area's major stores including a huge Target, Total Wine, Lowe's, and Costco. Sterling Ranch's proximity to major highways and roadways ensures a quick commute to downtown and other Tampa Bay areas, giving you more opportunities for work and leisure.
5. Arbor Oaks
If you're looking for a more luxurious area with bigger homes, then Arbor Oaks may be perfect for you. The typical single-family home in Arbor Oaks has 4-6 bedrooms, a large garage, and a spacious driveway. It is a much newer neighborhood than the majority of Brandon, with construction occurring between 2015-2018. This means these homes come with more modern touches and a higher quality of build, making them perfect for those who want an updated, move-in-ready space. With a median sale price of over $650,000, Arbor Oaks delivers on luxury and space.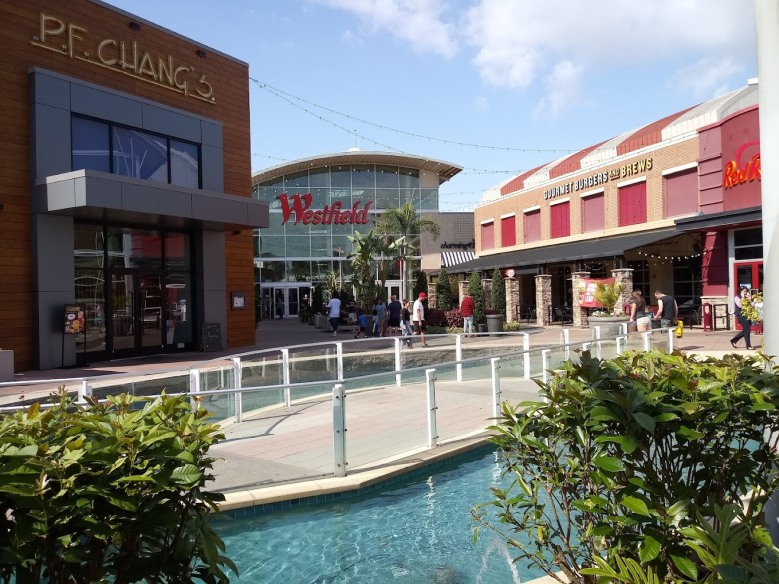 Brandon, FL offers a range of neighborhoods, each with its own unique charm, amenities, and blend of housing options. Whether you prioritize excellent schools, ease of commuting, local activities, or access to nature, there's a neighborhood in Brandon to suit your needs. Brandon, Florida is a gem that boasts a diverse selection of neighborhoods and living areas that can fit various lifestyles and budgets.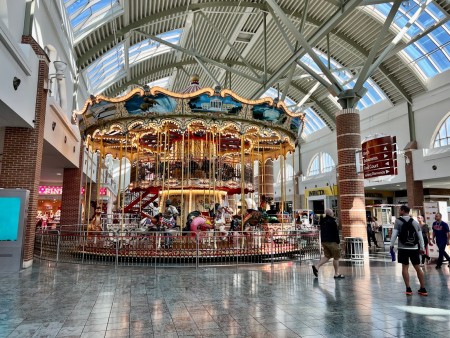 Whether you're after a quiet suburban spot, a bustling city vibe, or a top-rated school zone for your children, Brandon's got you covered. The added benefit of being close to Tampa's lively downtown and the handy Tampa International Airport makes living in Brandon even more appealing. It's a place where you can experience the best of both worlds - enjoying a cozy, community-focused lifestyle, while still being within a stone's throw of the energy and opportunities of a major city. So why not take some time to explore the unique neighborhoods that Brandon has to offer? You might just stumble upon your dream home in this flourishing Florida suburb.
If you're interested in finding a home in Brandon and need some expert guidance, contact our Brandon real estate agents at the Kendall Bonner Team. With our deep understanding of the local real estate market and commitment to serving our clients, we're ready and able to make your home-buying journey as smooth and successful as possible.
Review of Best Brandon Neighborhoods Realtors®


"We recently selected Kendall and her team to assist us in finding a home for my parents. They truly exceeded our expectations. Every member of the team was professional, courteous, and responsive throughout our journey. They "exceeded" our expectations by displaying a high level of personal commitment and empathy toward my parents - knowing when to be protective of their feelings and consistently looking out for their best interest. Kendall and her team gave us everything we requested - throughout every step. I would highly recommend her and her team to anyone who asks." -Samantha J. on Google.
As of 7/18/2023, there are 531 reviews, with a 5.0 star rating.