Top 5 Neighborhoods in Clearwater, FL
Posted by Kendall Bonner on Monday, March 27, 2023 at 11:00 AM
By Kendall Bonner / March 27, 2023
Comment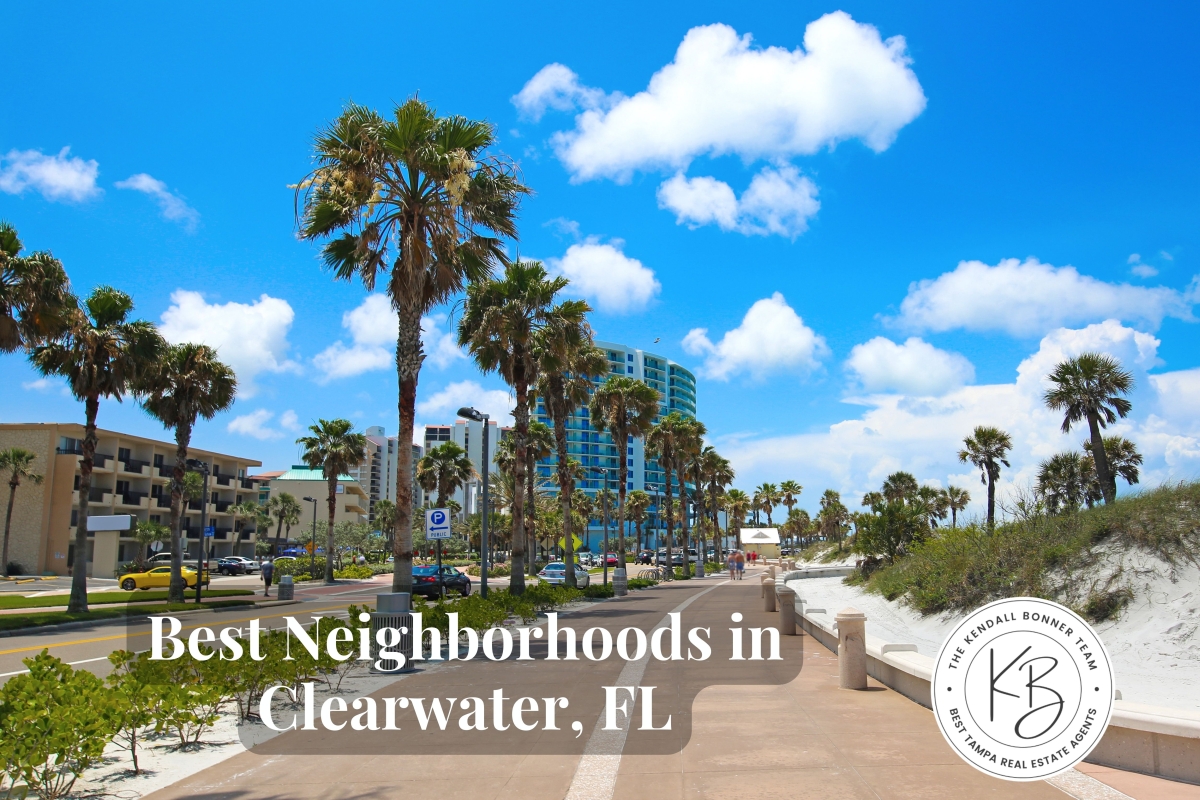 Top 5 Best Places to Live in Clearwater, FL
Clearwater, FL is a fantastic place to live for those seeking the picture-perfect, sunny Florida lifestyle close to beautiful beaches. It has a great selection of activities and attractions from golfing to fishing, making it a great place to live for families, young adults, and seniors alike. Buying Clearwater real estate can be a life-changing decision, but with so many different areas and neighborhoods to choose from, it can be hard to decide which Clearwater spot is right for you. Here's our team's guide to the top 5 best neighborhoods in Clearwater, FL.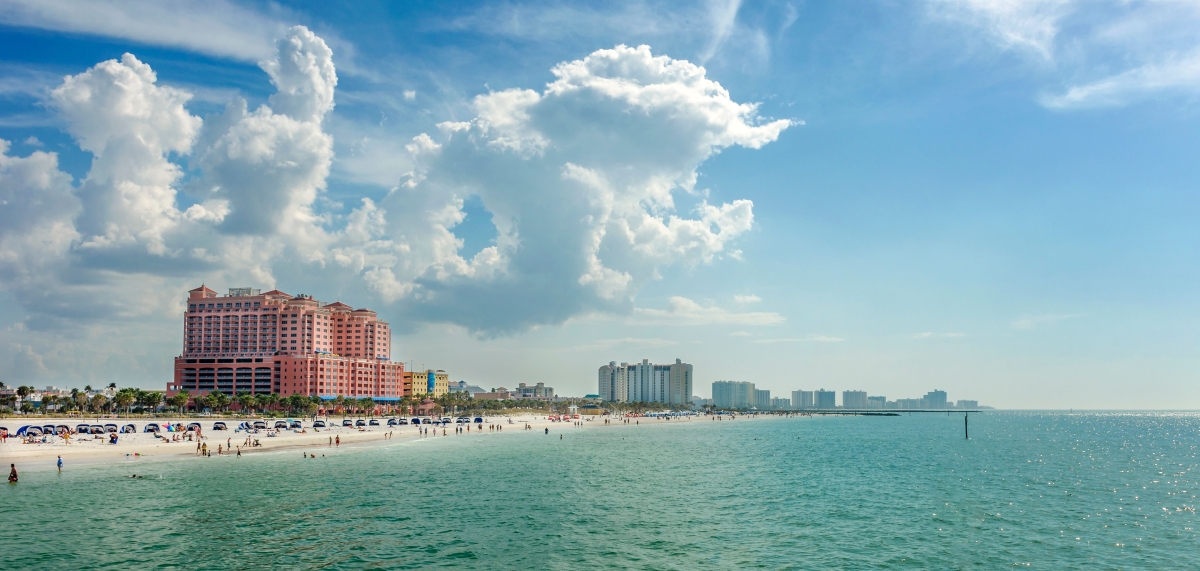 Clearwater Beach
If you want the pinnacle of Florida's oceanside living, then Clearwater Beach is for you! This area is a popular tourist spot, with housing options ranging from condos to apartments to single-family homes. There are a variety of hotels and vacation rentals for visitors, and the area is super walkable. Clearwater Beach is home to Pier 60, a top attraction that has a 1,080-foot fishing pier and recreational park, pavilions, bait house, and playground. This is one of the best places to watch the sunset in Florida, and "Sunsets at Pier 60" is a nightly tradition from 2 hours before sunset until 2 hours after the sunset that offers a variety of merchants and entertainment every night You can also check out acclaimed local restaurants with fresh seafood such as French's Saltwater Cafe, Bob Heilman's Beachcomber, and Clear Sky Cafe. There is a reason Clearwater Beach was named the Best Beach in America in 2019!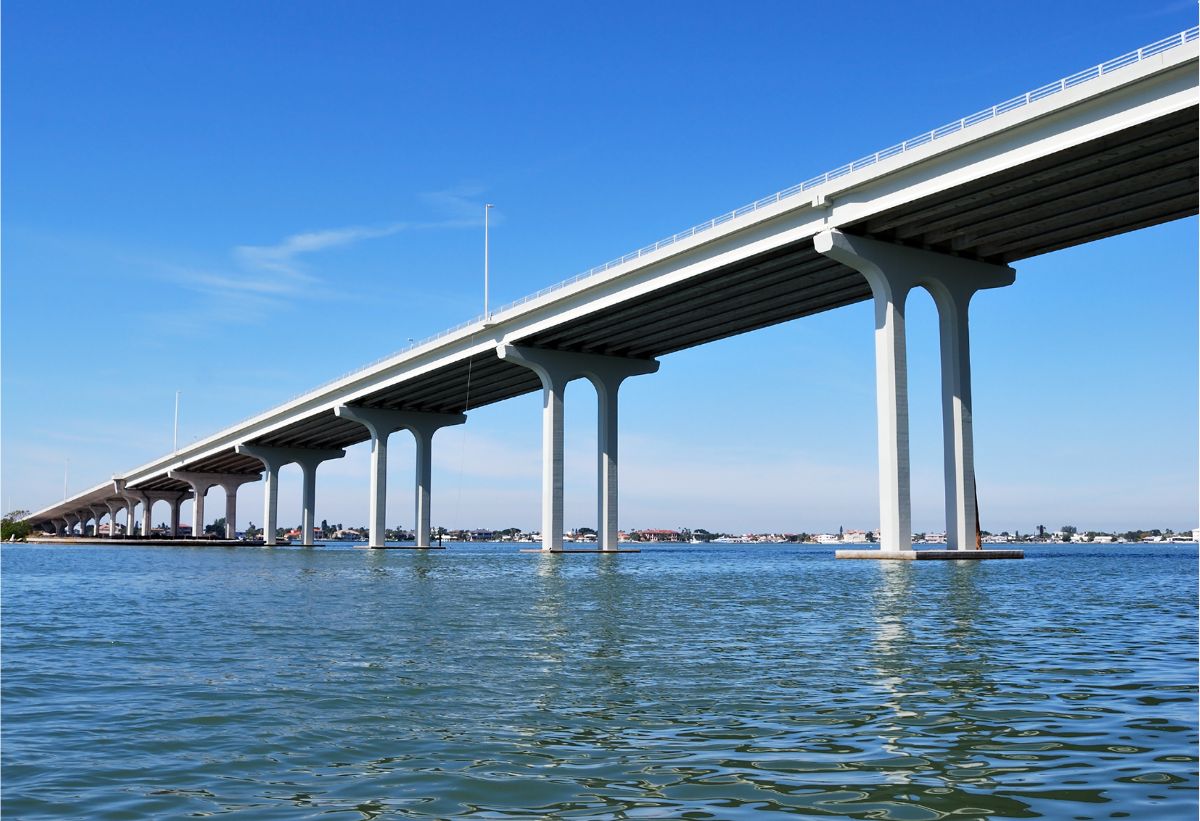 Belleair Beach
If you're looking for a more luxurious area to live in Clearwater, Belleair Beach is the perfect fit. This area has some of the most gorgeous single-family homes in the city located in waterfront neighborhoods. If you love to fish this area is for you, with plenty of boating and fishing charter options to choose from. It's very quiet and residential, located just a short drive away from the action of Downtown Clearwater to the northeast or Clearwater Beach to the north.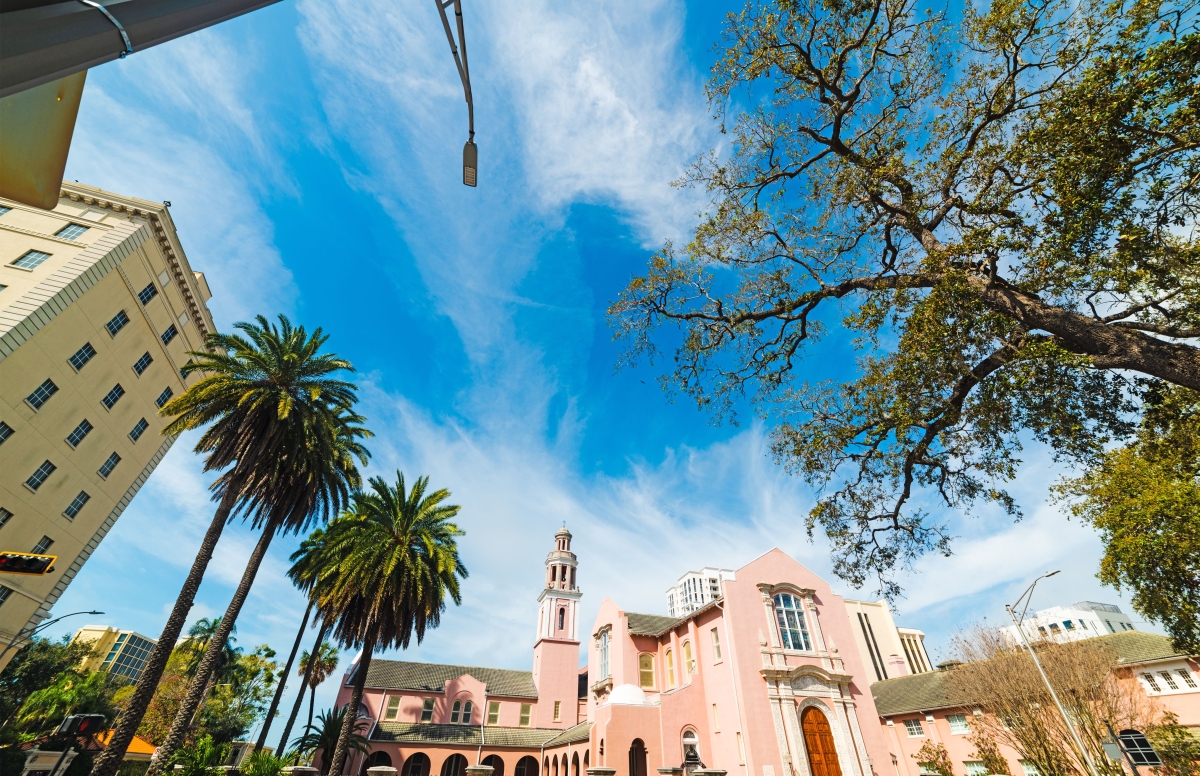 Downtown Clearwater
For those who want to live in a walkable area that is a cultural hub, Downtown Clearwater is the ideal spot. This area is known for its lively nightlife, a multitude of eateries, and cultural attractions like the Bilheimer Capital Theatre and Waterfront Coachman Park. It's also close to several parks and outdoor activities, such as the Pinellas Trail, Clearwater Harbor Marina, and the Clearwater Memorial Bridge. Some popular restaurants and bars include Clear Sky on Cleveland, Tequila's Mexican Grill & Cantina, Emily's Restaurant, and Soul Sicilian Fusion. There is no shortage of fun things to do in this pedestrian-friendly area.
Imperial Cove
If you are currently planning to retire in Clearwater, then you may want to consider moving to Imperial Cove. It is a beautiful gated 55+ community with affordable villas and condominiums. You can enjoy waterfront views and many activities such as fitness classes, fishing, shuffleboard, yoga, and more.
Northwood Estates
Northwood Estate is the perfect residential area to live in if you have a family or are looking to start one. The median home price is under $400,000 and it is located near great schools such as Countryside High School (the top-rated high school in Clearwater). It is also close to a variety of highly rated medical and dental offices, as well as convenient shopping plazas like Northwood Plaza. The area is home to some great eateries, with local favorites including Poblano Mexican Grill & Bar, Burger Monger, and The Little Lamb Gastropub.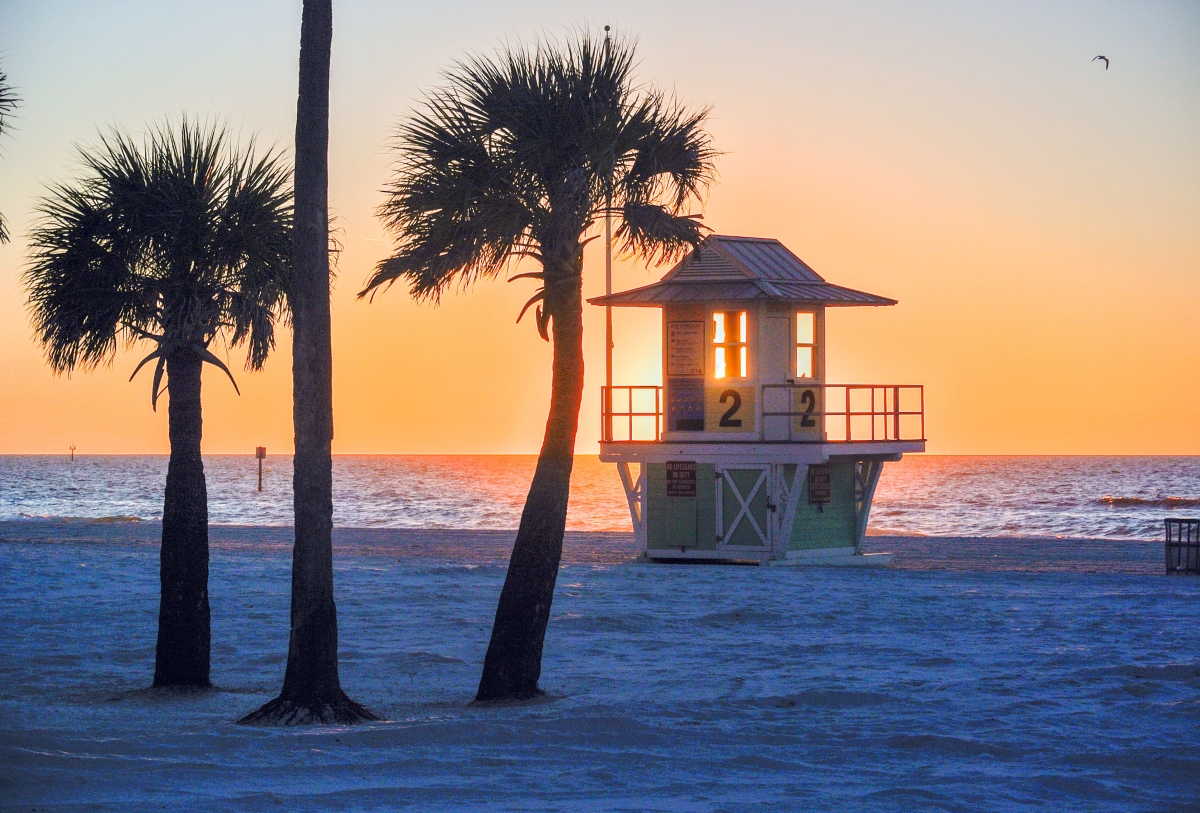 Living in Clearwater, FL
No matter what type of lifestyle you're looking for, there's a place for you in Clearwater, FL. Browse homes for sale in Clearwater. Whether you're looking for an affordable condo or a luxurious single-family home, we can help you find exactly what you are looking for. Contact us to learn more about moving to Clearwater, FL and how to find the right area for your needs!
Review of Best Clearwater Neighborhoods Realtors®


"We recently selected Kendall and her team to assist us in finding a home for my parents. They truly exceeded our expectations. Every member of the team was professional, courteous, and responsive throughout our journey. They "exceeded" our expectations by displaying a high level of personal commitment and empathy toward my parents - knowing when to be protective of their feelings and consistently looking out for their best interest. Kendall and her team gave us everything we requested - throughout every step. I would highly recommend her and her team to anyone who asks." -Samantha J. on Google.
As of 3/27/2023, there are 499 reviews, with a 5.0 star rating.