Best CRM for Real Estate Agents in Florida
Posted by Kendall Bonner on Wednesday, August 30, 2023 at 5:00 PM
By Kendall Bonner / August 30, 2023
Comment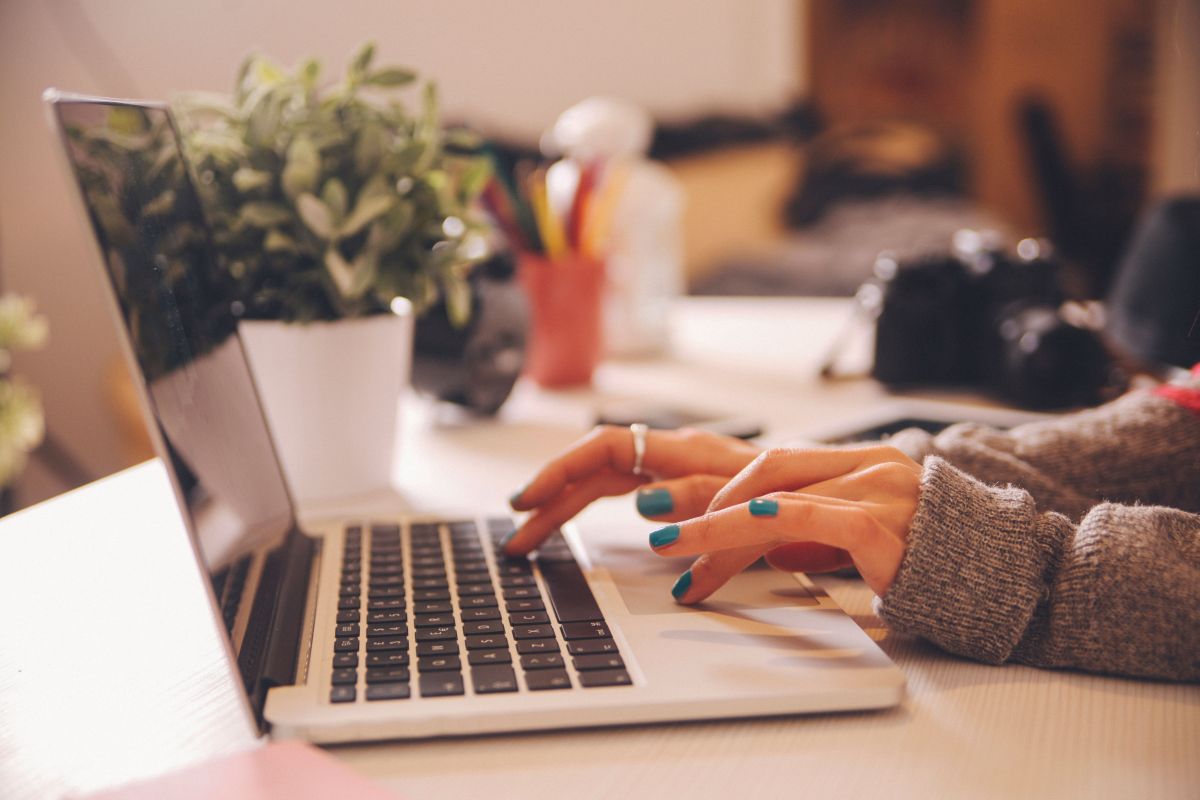 CRMs for Realtors®: It's More Than Just a Database
A CRM is a contact/customer relationship manager. In today's digital world, every salesperson needs a way to manage the relationships they are building with their customers that is predictable, duplicatable, and scalable. Yet so many real estate professionals neglect this very necessary and basic technology. Why is that? Well, I believe it's because most real estate agents do not understand all the value a CRM tool can bring to their business!
As a real estate agent in Tampa, I can tell you that using a cell phone to house and manage relationships is no longer enough. While our phone technology is amazing and does more than ever before, it's not the most effective or efficient tool to help you manage your sales operation, especially as you grow from having hundreds of contacts to thousands, over long periods of time. Consider the following as a case for why you need a CRM and how to select the RIGHT tool for you!
There are 3 questions I'd love for you to consider when thinking about your business:
Are you consistent?
Are you proficient?
Are you efficient?
What if I told you a CRM could help with that?
What Can a CRM Do for My Real Estate Business in Florida?
Even a basic CRM tool for real estate agents can do a lot!
Most Common Features of a Good CRM for Real Estate Agents Are:
Templates - We often say the same things over and over. Build a template for some of your most common messages for both emails and texts. This is an absolute game-changer!
Automation - When new contacts register on your site, or you meet someone at a networking event, have them added to your CRM and automate a follow-up task or some other series of events to help you stay in contact with them. Allow the system to work for you while you are working on something else!
Records data/information - Track activity and gauge performance. What you measure gets improved and what you measure gets done. Having a record of your sales activity, like how many calls, texts, or emails you make can help you determine where you might need to improve your performance. It's also helpful if your CRM reminds you what you and your contact last spoke about, including the last house they favorited along with when/why you are following up. Moreover, it's not just about leads, it's about your current and past clients too… (Tip: Stop calling them "past clients". No one calls those. Label them "Future Home Sellers" - everybody wants to reach out to those folks!)
Assign Tasks - Wouldn't it be great if you woke up and your CRM told you who you needed to call, email or text today? Get a daily to-do list that is designed to help you spin all your real estate plates seamlessly.
Send You Notifications/Alerts - I love getting that alert "You have a new lead!" Yeah! Because speed to lead is the name of the game, I'm able to send that contact a template text or email that's timely with when they are engaged on my site and working with me is top of mind.
Customer Service and Feedback Loop - Listen, dysfunction is everywhere. No system is perfect, but a good tool will always offer you an opportunity to be heard and will work to solve the problem. Look for a company that welcomes your feedback and has a team of people excited to assist you.
3rd-Party Integration - I cannot understate the value of your tools talking to each other. Your website and your CRM must communicate automatically and effortlessly. If you have other tech tools, like a home search app or even simply your email, they must be able to work with your CRM, recording and housing data in one place so that you are not having to move from one system to another.
More Unique Features of Realtor CRMs Include:
Customization - Some CRMs will allow you to customize your tool where you can add on specific desired features, and create custom reports, tags, lists, or contact fields. The ability to customize your experience with the tool is definitely next level up!
Mobile Application - There is an app for that! I love tools that are accessible on both my desktop and mobile device. I need that seamless connectivity in order to be as efficient as possible. I don't want to have to go to my computer to engage a contact, initiate a campaign, or find any details or tags.
Social Media Integration - Are you looking for social connectivity between your CRM and your social profiles? What if your CRM provided you with links to your contacts' social media profiles? Getting insights like this before you speak to your prospect can help you have a better conversation with them.
Artificial Intelligence Integration - Several CRMs today are leveraging AI to help their clients better communicate with their leads and prospects. AI can impact automations, organization of data, and offer access to more information.
Analytics and Reporting - Tracking your numbers is easier said than done when you do NOT have a CRM. If you work in and through the tool - it will do the tracking for you and give you reports on what you or your team did last week, this month, and year to date. Being able to calculate how many leads you need in order to generate a sale is priceless because now you can analyze where you need to improve and you can estimate what is required for success in the years to come.
Events/Conferences/Networking - Believe it or not, some of these CRMs hold brand-agnostic industry events that you can attend to learn more about the product, but more importantly, you can network and learn from your peers. What systems, automations, and processes are they using? How are they getting the most out of the tool?
What's the Best CRM for Real Estate Companies in Florida? What CRM Do I Recommend?
The first response is that the best tool for you is the one you use! However, that's not what you are here for. And to be honest, there are so many tools out there. But, I'm a fan of lists, so here is a list with links to their websites for demos and pricing. I imagine you are most likely to choose a tool based on features, finances, and/or familiarity. (Who else appreciated that wordplay with the 3 F's of decision-making 😉)
You will need to ask yourself some questions like:
Which features serve the needs I have for my business?
Do I need templates, action plans, tasks, or lists?
Do I want automation, the hottest features available, or at least access to it when I'm ready?
Do I also need a website?
Some CRMs come with website features, and a few do not.
It's also important to consider costs. Is the CRM you're offered free to you as included with the fees associated with your brokerage or team? Most real estate brokerages in Florida provide a CRM - so perhaps there is no additional out-of-pocket expense. But what's the financial investment you are willing to make to make your life easier?
Now, I do not recommend that cost be the only deciding factor. Consider the opportunity costs when you are not working at peak levels. Consider how much money you may be losing because you do not have a good system to help you stay on top of all the opportunities you have in your database!
Finally, some of you will choose what is familiar and what is easiest for you to navigate through. The visual presentation of a CRM actually matters. If it LOOKS easy to use, you are more likely to use it. So please set up a few demos (at least 2-3) with different products so that you can experience not only what the tool does, but also how it compares to its competitors.
Here are 10 Popular CRMs Real Estate Professionals Are Using Today
In no particular order:
I hope this article will help you make wise decisions about your real estate technology. Hopefully, if you are not already using a CRM, this public service announcement will help you select the right tool for you.
If you need additional information about CRM tools or technology, please reach out! I'm happy to share my best practices, tips, and advice. Also, I always value your feedback (contact me here) and look forward to helping #LearnMasterGrow!
Next Steps
Contact us to learn more about a career with the best Tampa Bay real estate agents on The Kendall Bonner Team!


"We recently selected Kendall and her team to assist us in finding a home for my parents. They truly exceeded our expectations. Every member of the team was professional, courteous, and responsive throughout our journey. They "exceeded" our expectations by displaying a high level of personal commitment and empathy toward my parents - knowing when to be protective of their feelings and consistently looking out for their best interest. Kendall and her team gave us everything we requested - throughout every step. I would highly recommend her and her team to anyone who asks." -Samantha J. on Google.
As of 8/30/2023, there are 547 reviews, with a 5.0 star rating.